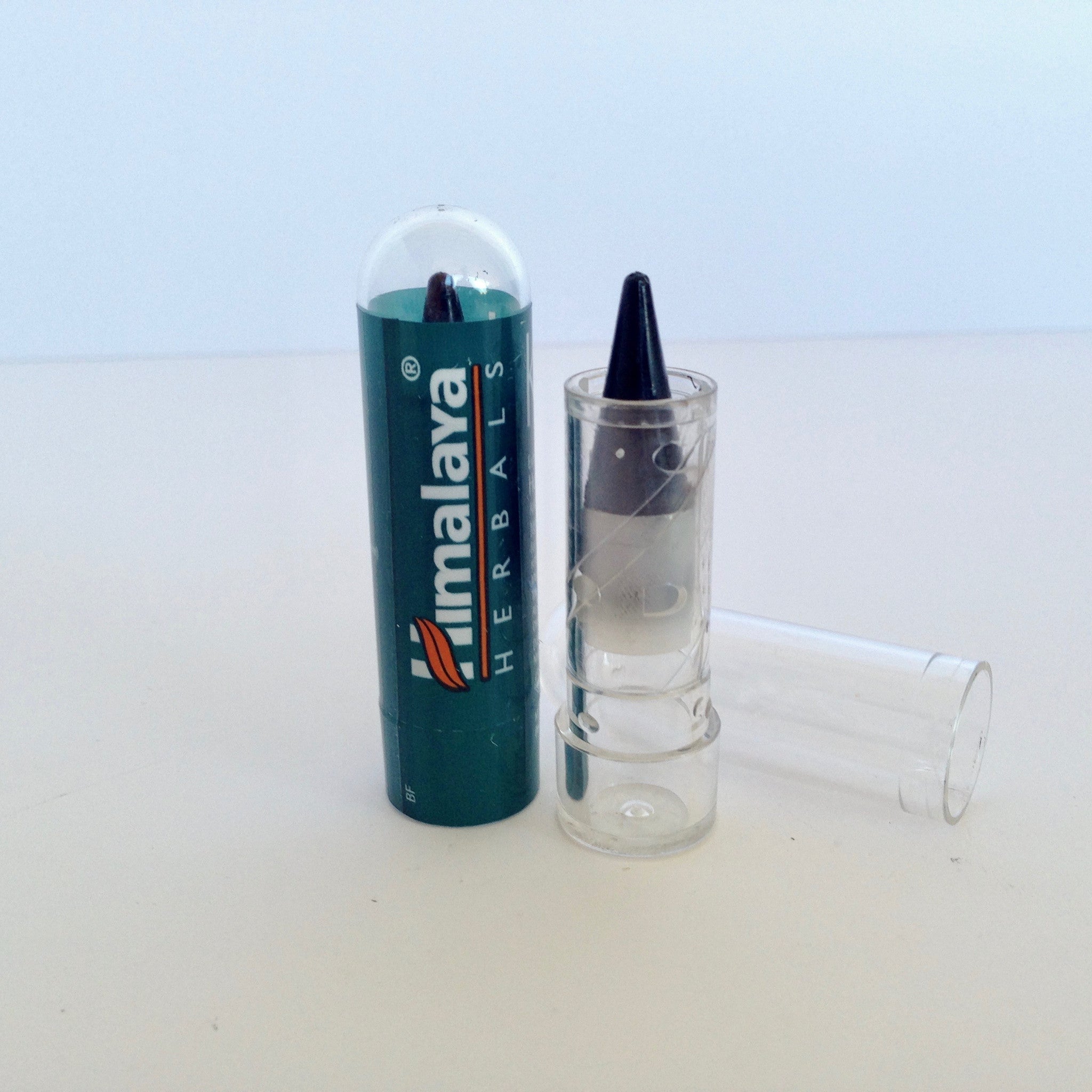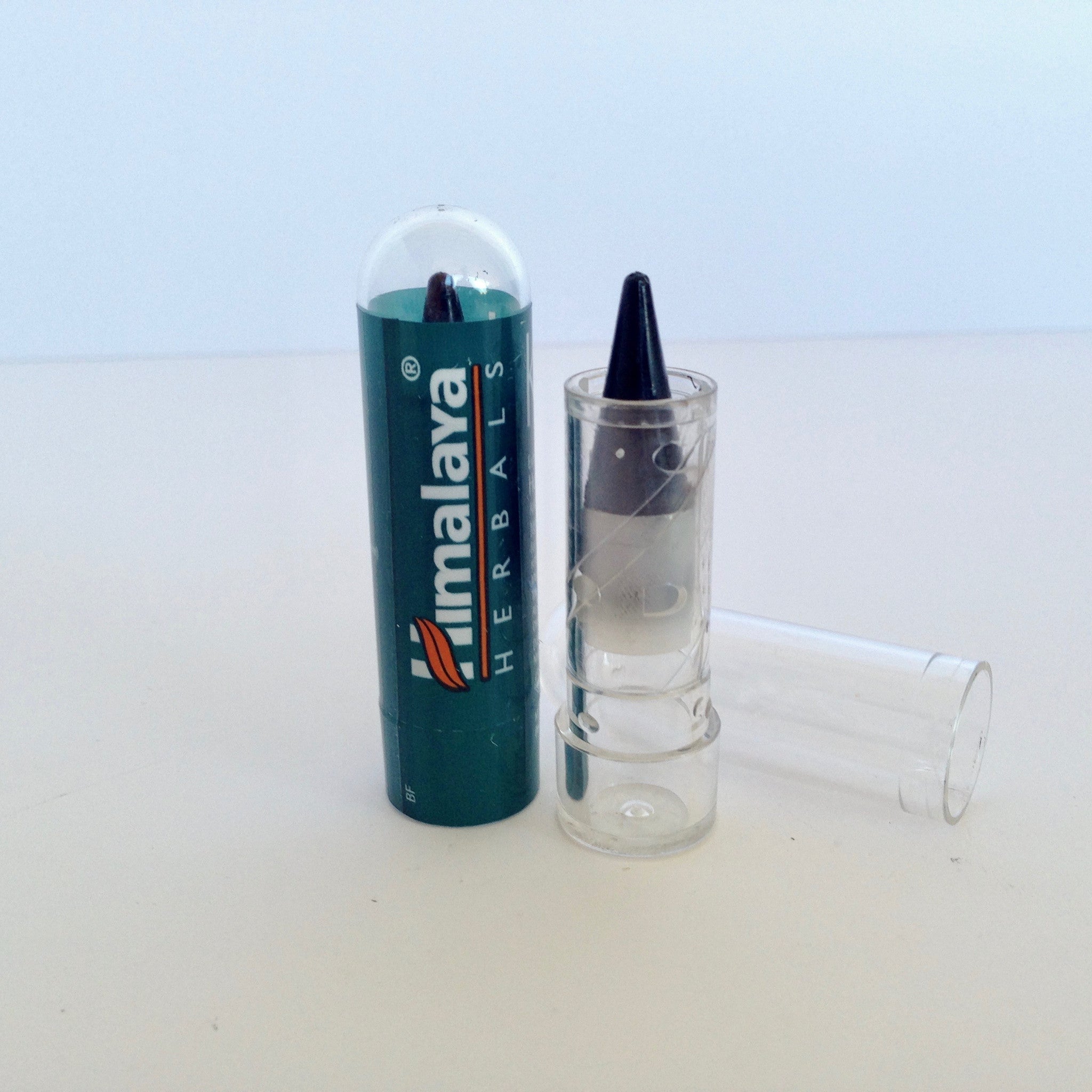 Himalaya Herbals Kajal
Define your eyes, naturally with this Kajal eyeliner. (1gm)
Enriched with Damask Rose and Triphala, Himalaya's herbal Kajal combines traditional ingredients like Almond Oil and Castor Oil with Damask Rose to cool and nourish eyes. Triphala, a unique herbal composite of three power-packed berries, adds lustre, making eyes look bright and attractive.
Key ingredients:
Almond Oil nourishes lashes and also acts as an anti-aging agent for the eyelids.

Camphor aids in retaining eye moisture, which helps keep eyes hydrated.

Castor Oil is an emollient or skin softener and also acts as a protective barrier between the skin and harsh environmental conditions such as wind, dust and dry air.

Damask Rose is known for its cooling properties, which help alleviate eye strain.

Triphala, a herbal concoction made from the Indian Gooseberry, Inknut and Beleric Myrobalan fruits, is a well-known eye tonic. Its anti-inflammatory properties help reduce eye redness and swelling.

Directions for use:
Apply Kajal along the lash line.