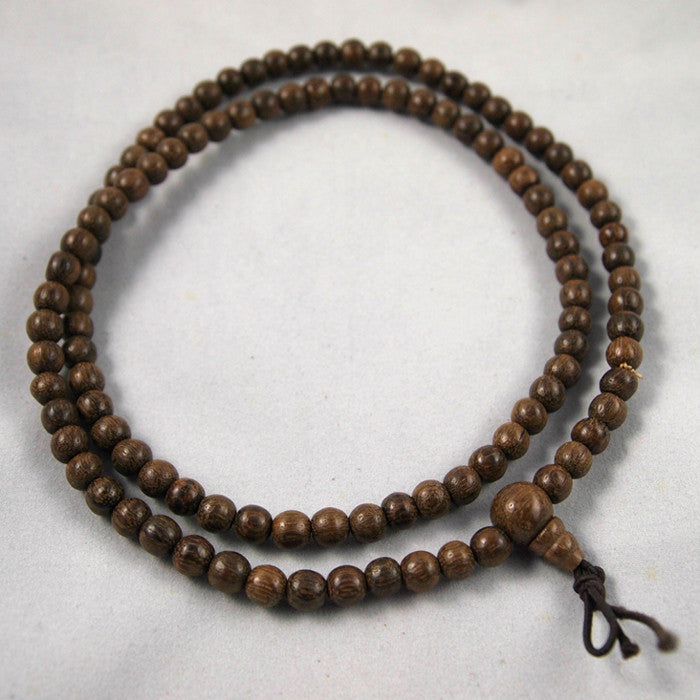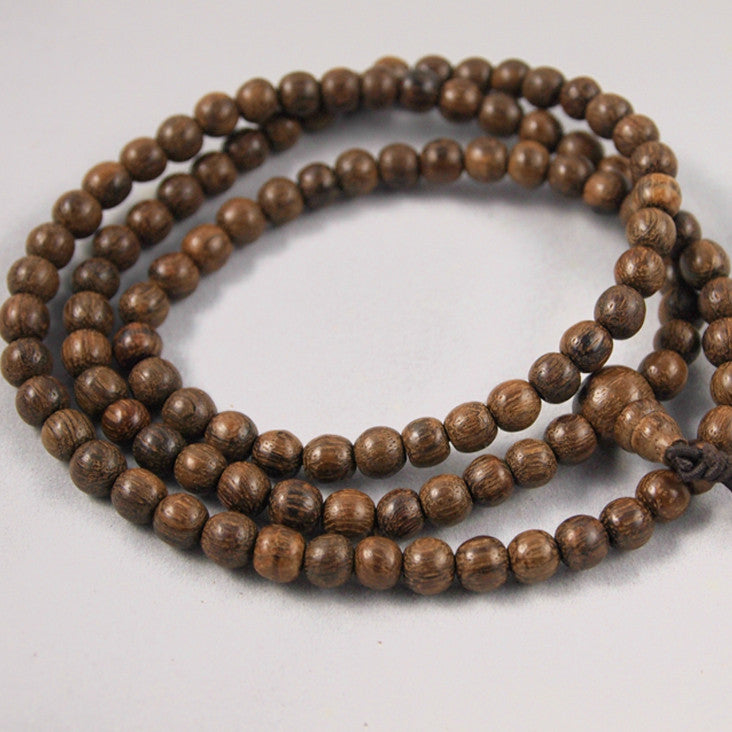 Indonesian Red Soil Pure Agarwood Mala (108 beads)
Sold Out
ST/MAL4/70AG-5001
This is a traditional Mala, hand-crafted from Indonesian Red Soil Agarwood beads. The Mala can be wrapped around the wrist as a bracelet or worn as a necklace. The Agarwood beads are smooth with a dark, rich colour.
Agarwood is an amazing wood - valued in many cultures for its distinctive fragrance and used as incense and perfume. The fragrance of Agarwood is light, complex and pleasing, with few natural equivalents.
This is a traditional design that highlights the natural beauty, warmth and fragrance of authentic Agarwood.
6mm x 108 beads Mala length 600mm