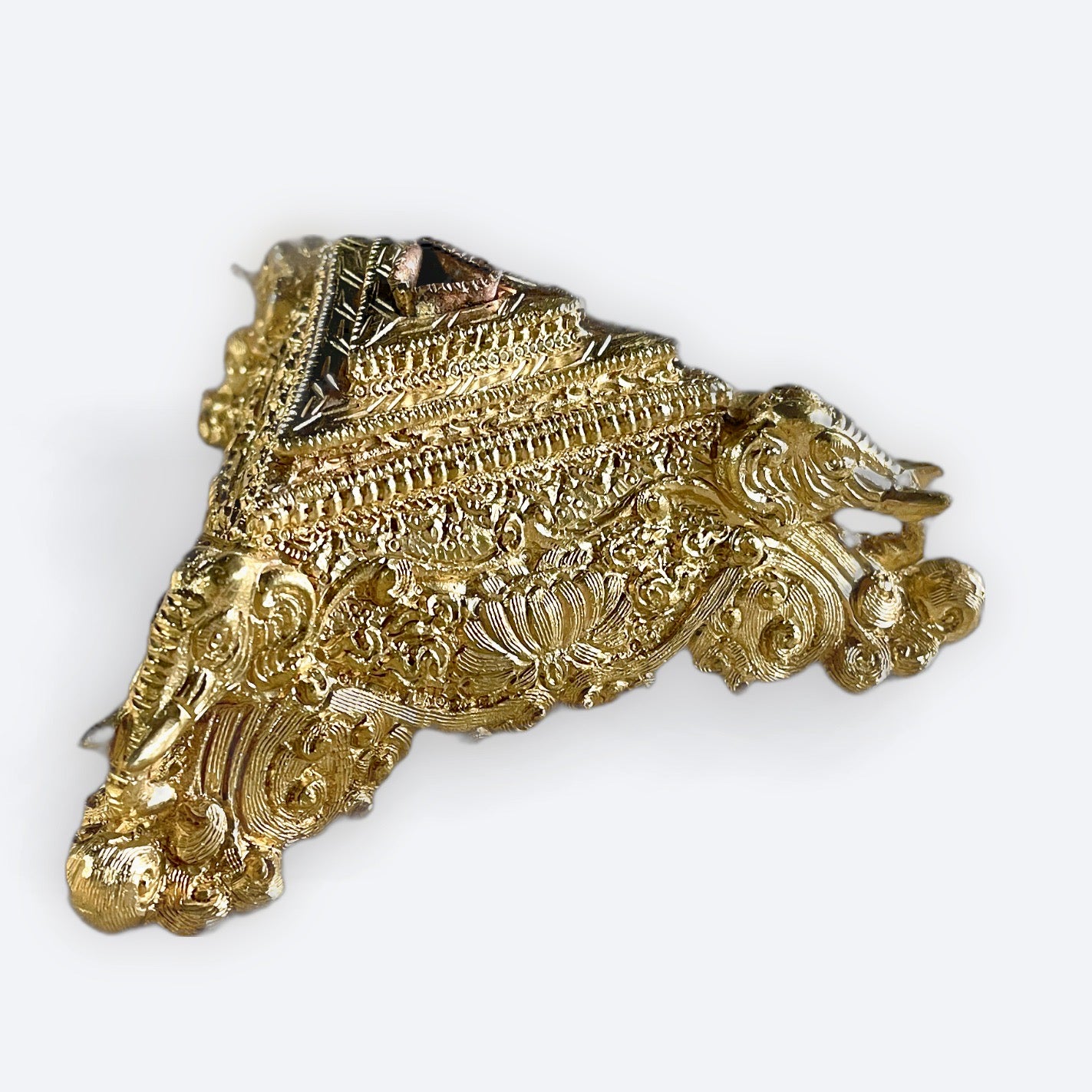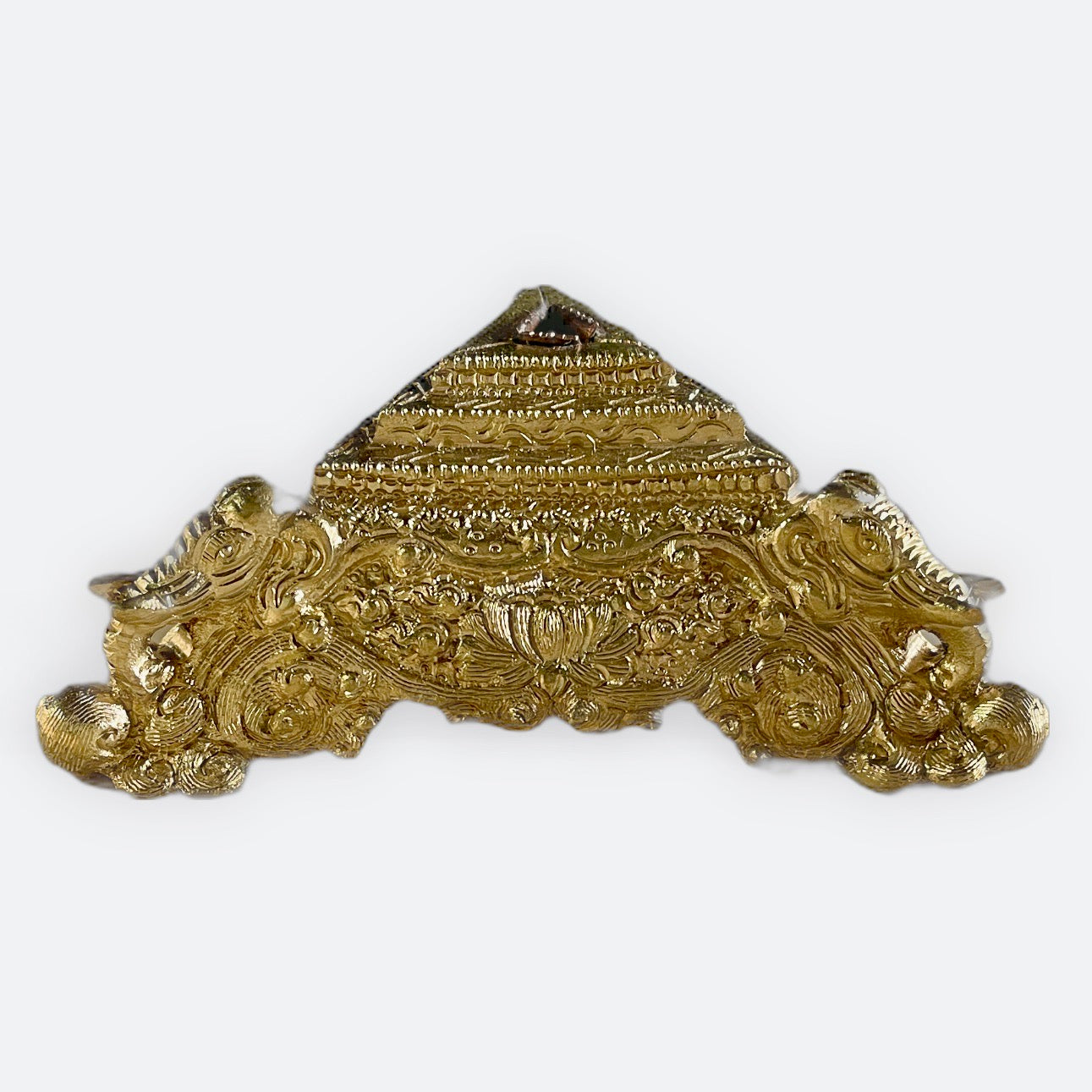 Hand Carved Elephant Phurba Stands
These beautifully hand carved, ornate brass Phurba stands hold your Phurba with strength, power and elegance. With carved elephant heads on each corner and lotus flowers between. A very graceful way to stabilise your Phurba.
The small stand suitable is for a 14.5 or 16cm Phurba approximately 11cm wide and stands 5cm high. 
The large stand is suitable for a 14.5cm and up.
Phurba not included. Find our Phurba's here!