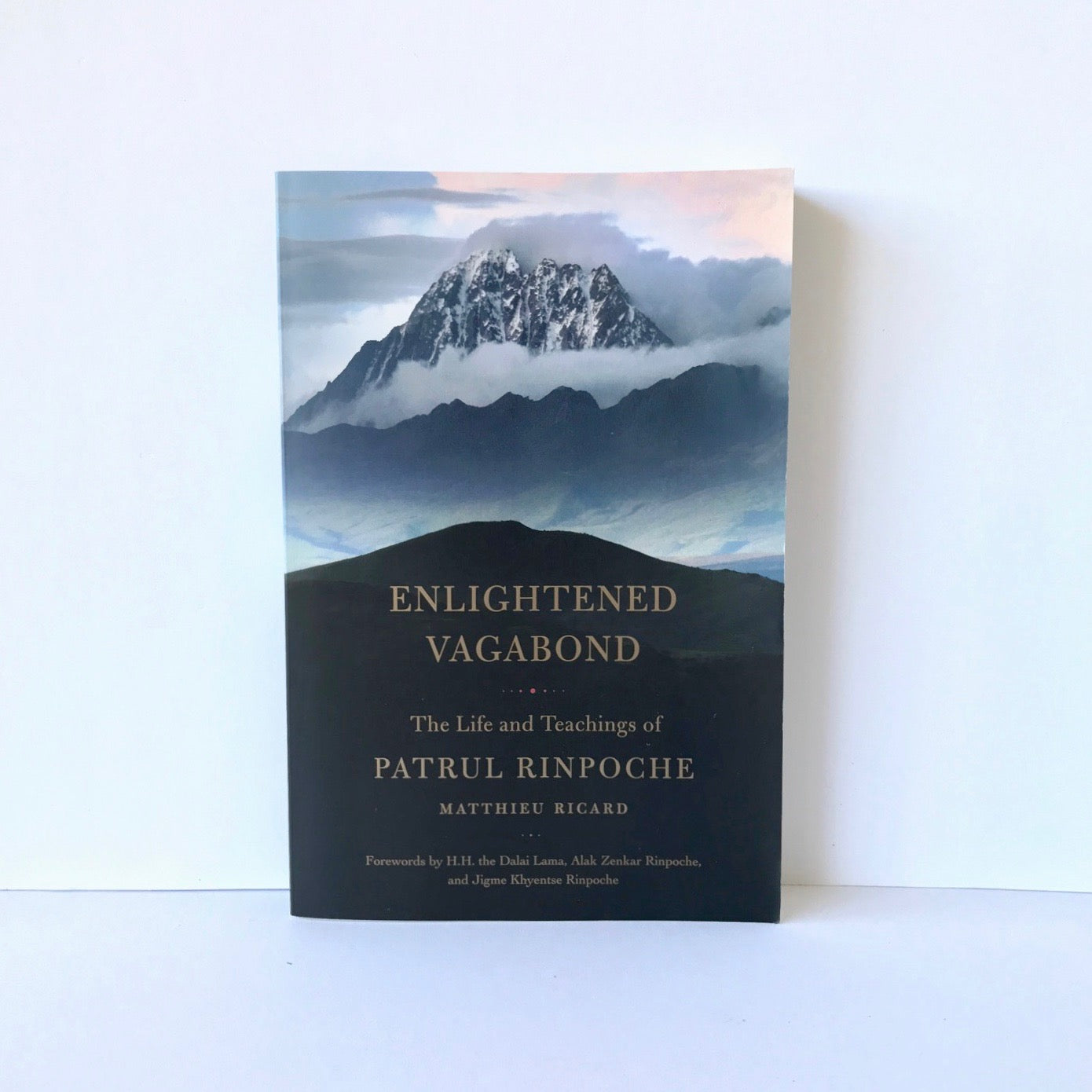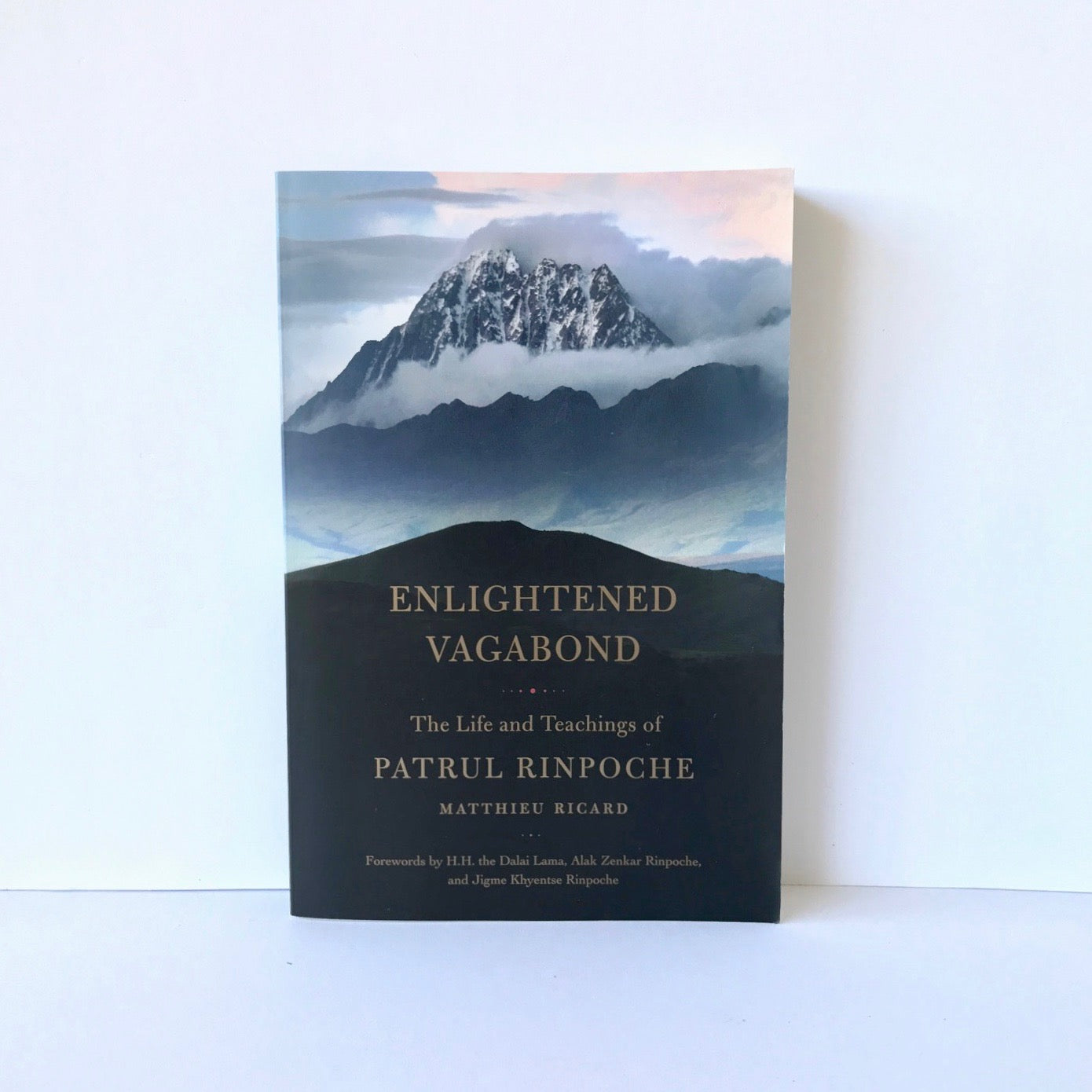 Enlightened Vagabond, The Life and Teachings of Patrul Rinpoche by Matthieu Ricard
Few Buddhist meditation masters continue to have the influence that Dza Patrul Rinpoche, active in the nineteenth century, has to many Buddhist practitioners today. A wandering yogi, he eschewed urban areas for a life living in the wilds, caves, and mountains of Tibet. While famous for his teaching with thousands of students, he would wander from place to place by himself, carrying only a few possessions--the most prized of which were two important practice texts. Utterly without pride, he was a master scholar as well as meditation master.

Matthieu Ricard spent decades collecting stories from the disappearing generation of Tibetan teachers brought up in the traditional way and who still carried with them the vast oral tradition, which included so many stories about Patrul Rinpoche. These stories are at once inspiring and a welcome reminder to resist our daily distractions and spend time doing what matters. That is, practicing meditation and helping others.
ISBN: 9781611803303
Format: Paperback. Length: 256 pages