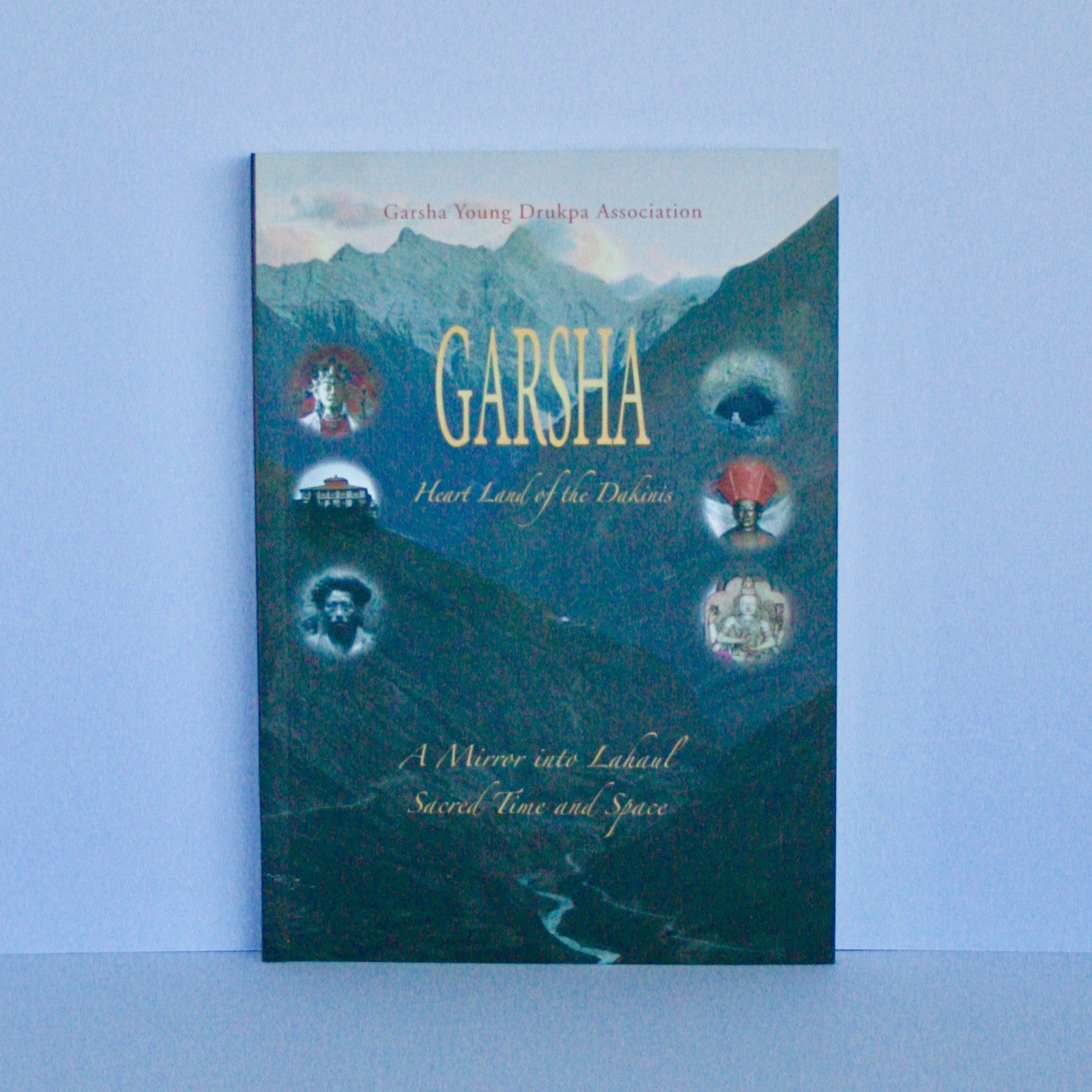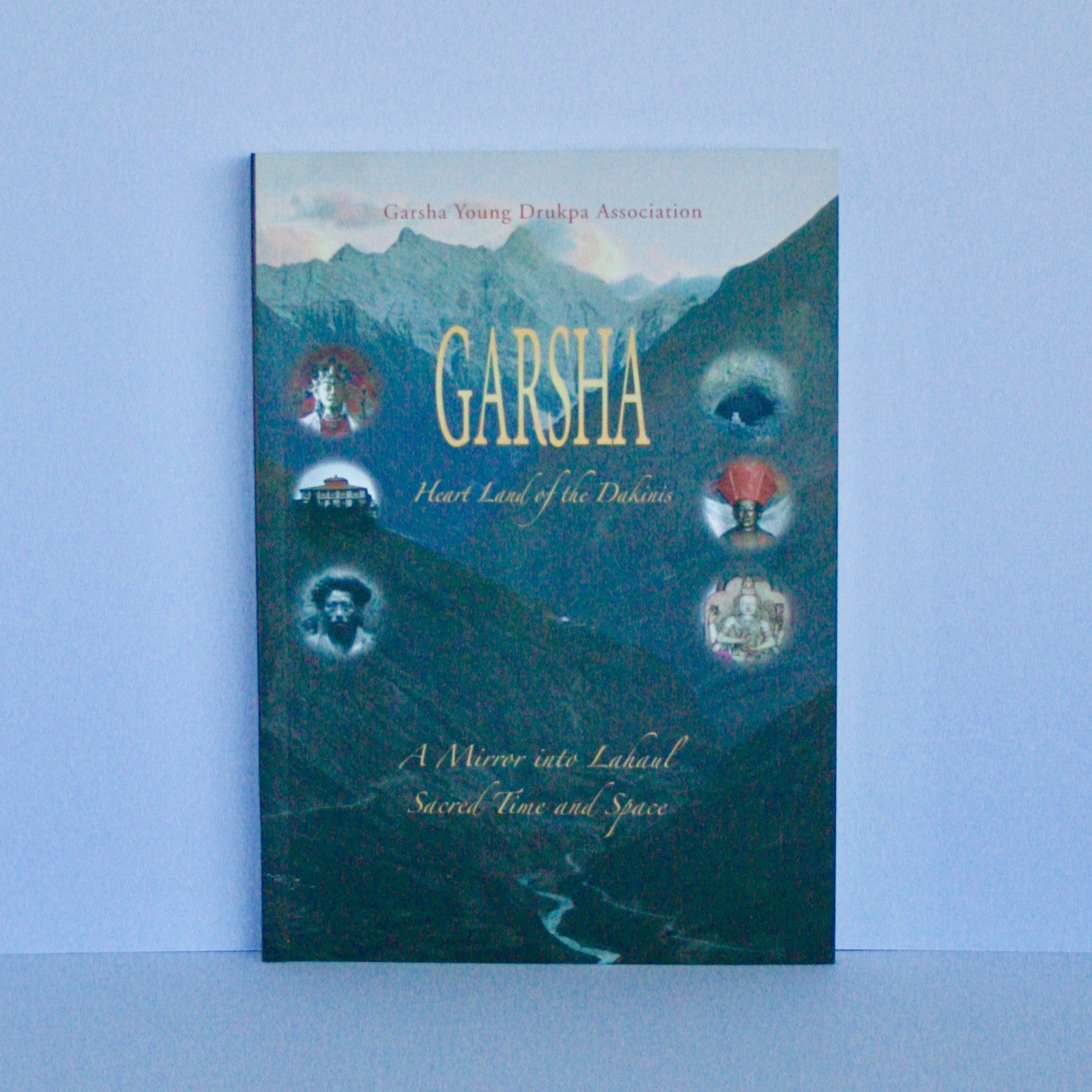 Garsha - Heartland of the Dakinis: A Mirror into Lahaul, Sacred Time and Space. Published by Garsha Young Drukpa Association
Lahaul has been for centuries, a very sacred valley for Buddhist meditators due to its many holy sites. Lahaul is also known as "the valley of the dakinis" and is in the high Indian Himalayas, the region known today as Himachaal Pradesh. This book is a historial and spiritual introduction for the layperson and dharma practitioner. 
A must for every pilgrim to this sacred region.
ISBN: 978-81-(applied for) 
Format: Paperback. Length: 159 pages