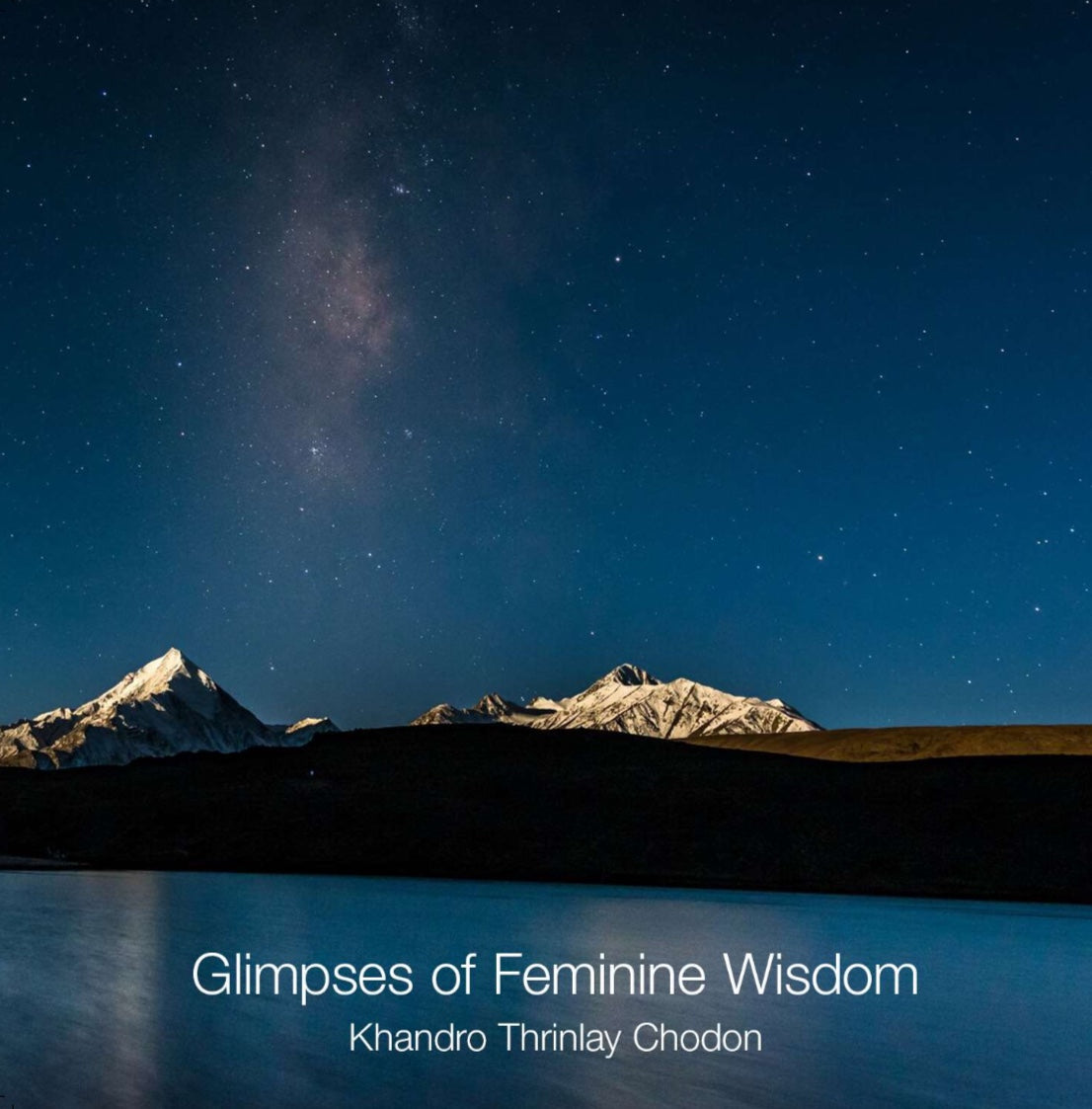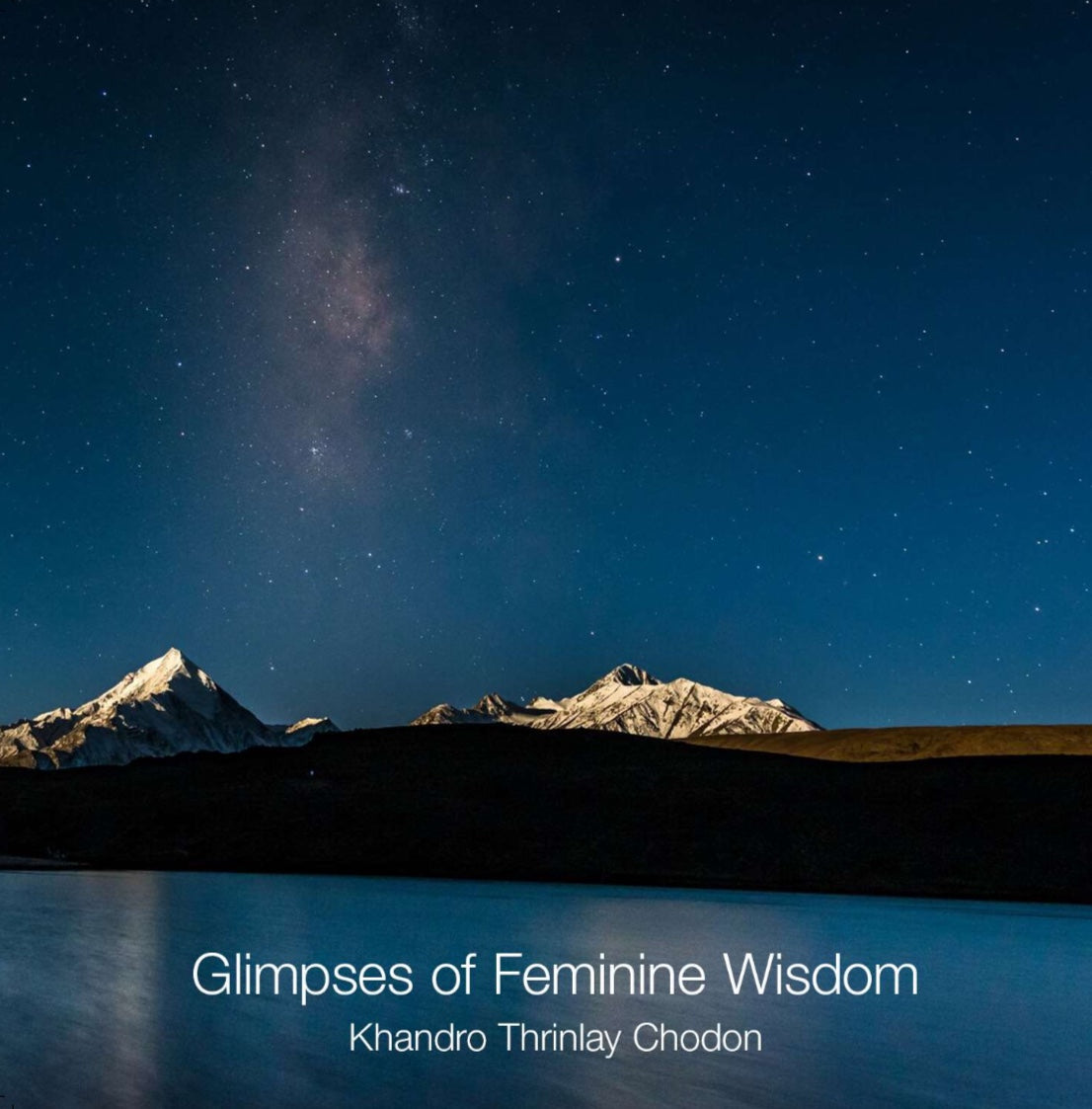 Glimpses of Feminine Wisdom CD
This CD is dedicated to Khandro Rinpoche's late mother Sangyum Urgyen Chodon.
 "This CD was spontaneously created to awaken the healing that goes beyond reference points and conceptualisation. This ever changing flow of feminine essence is subtle, mystifying and energising. It has the ability to soar and dance in the limitlessness of spatial dimension, where all obstacles and stagnancy are released effortlessly, in primordial space."
Khandro Thrinlay Chodon
This is a physical product, now a wafer card usb, that is shipped to you. It also comes with free mp3 download included. 
Are looking for the Downloadable MP3 Files only.