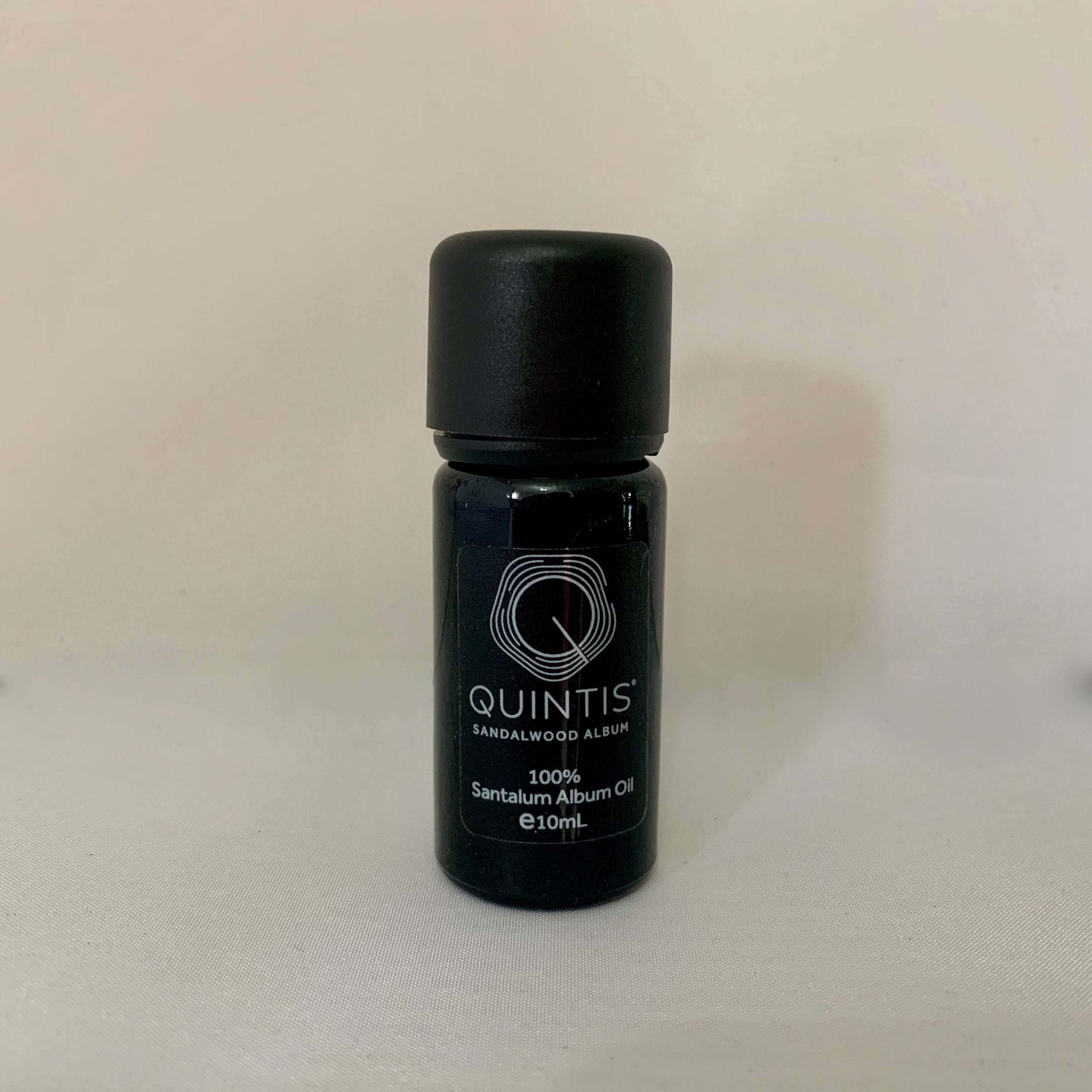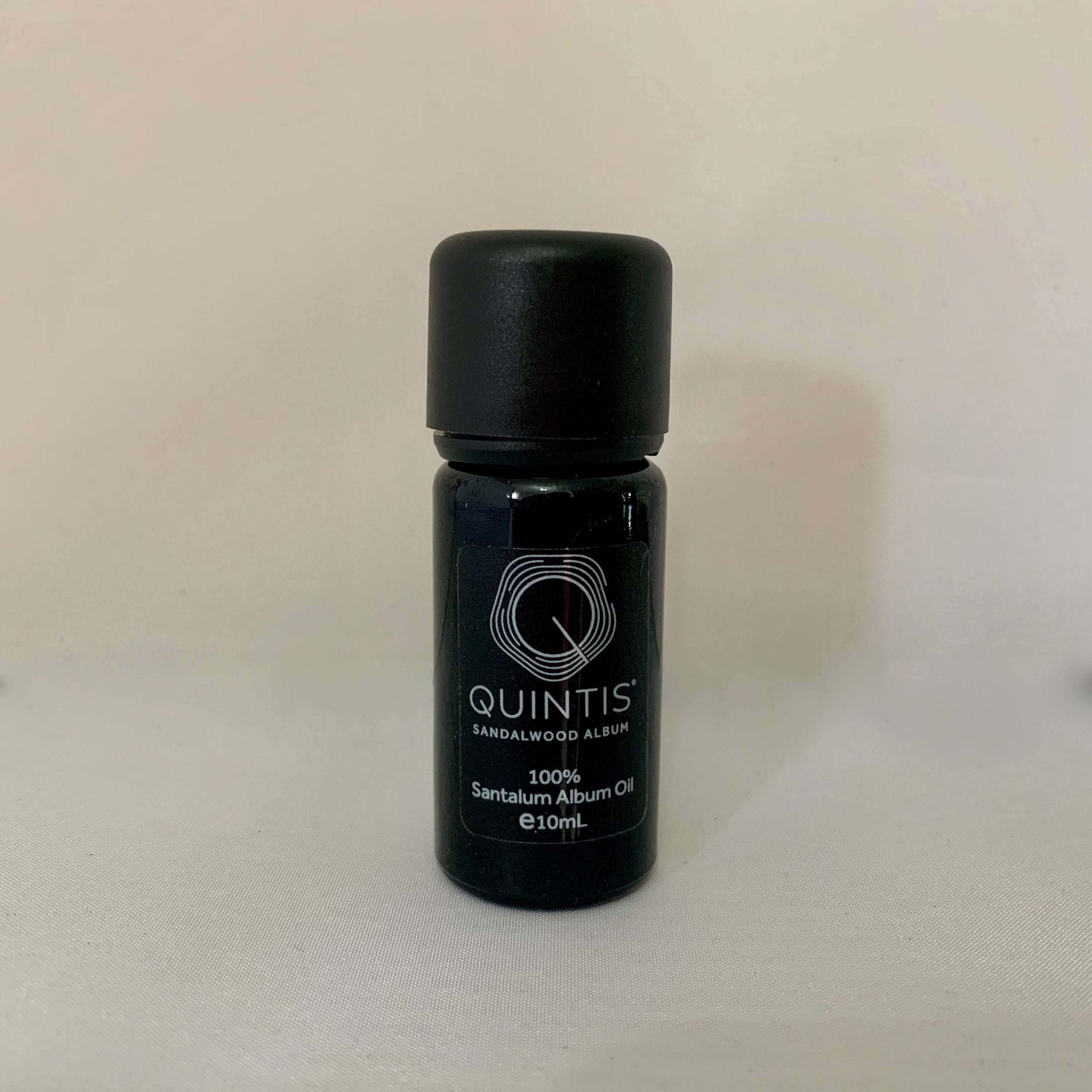 Indian Sandalwood "Santalum Album" Essential Oil (10ml)
Indian sandalwood is not to be confused with Australian or Red Sandalwood. The thousands of years old known medicinal properties and pure fragrance of sandalwood are only produced from the heartwood of the Indian sandalwood tree.
Our sandalwood oil is 10ml of the finest and purest quality available.
Its fragrance is sweet, woody and grounding. Used for religious ceremonies and medicinally for calming, soothing and healing especially skin irritations and imperfections.
Use in a diffuser, steam for facial nourishment or apply directly to affected skin.
10ml