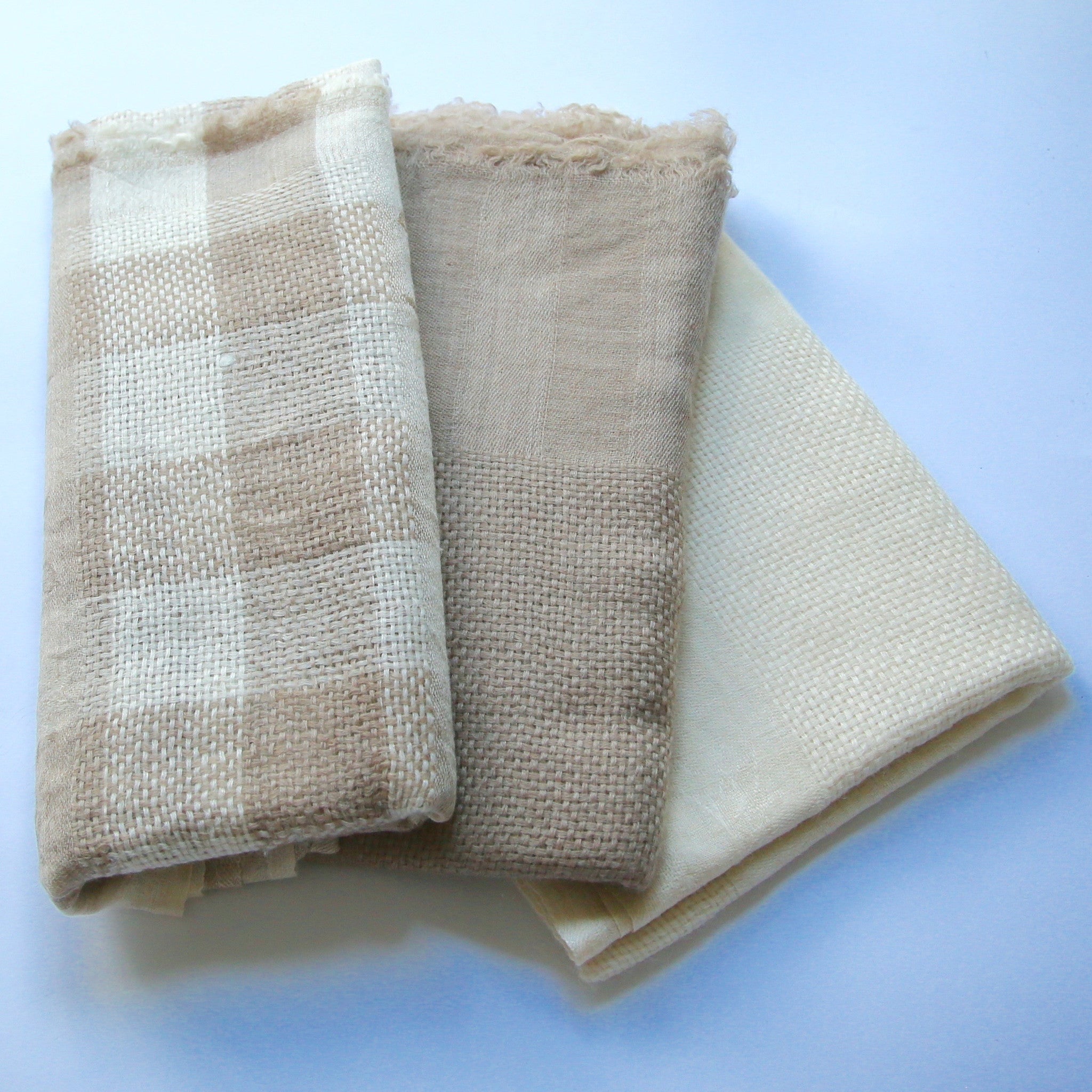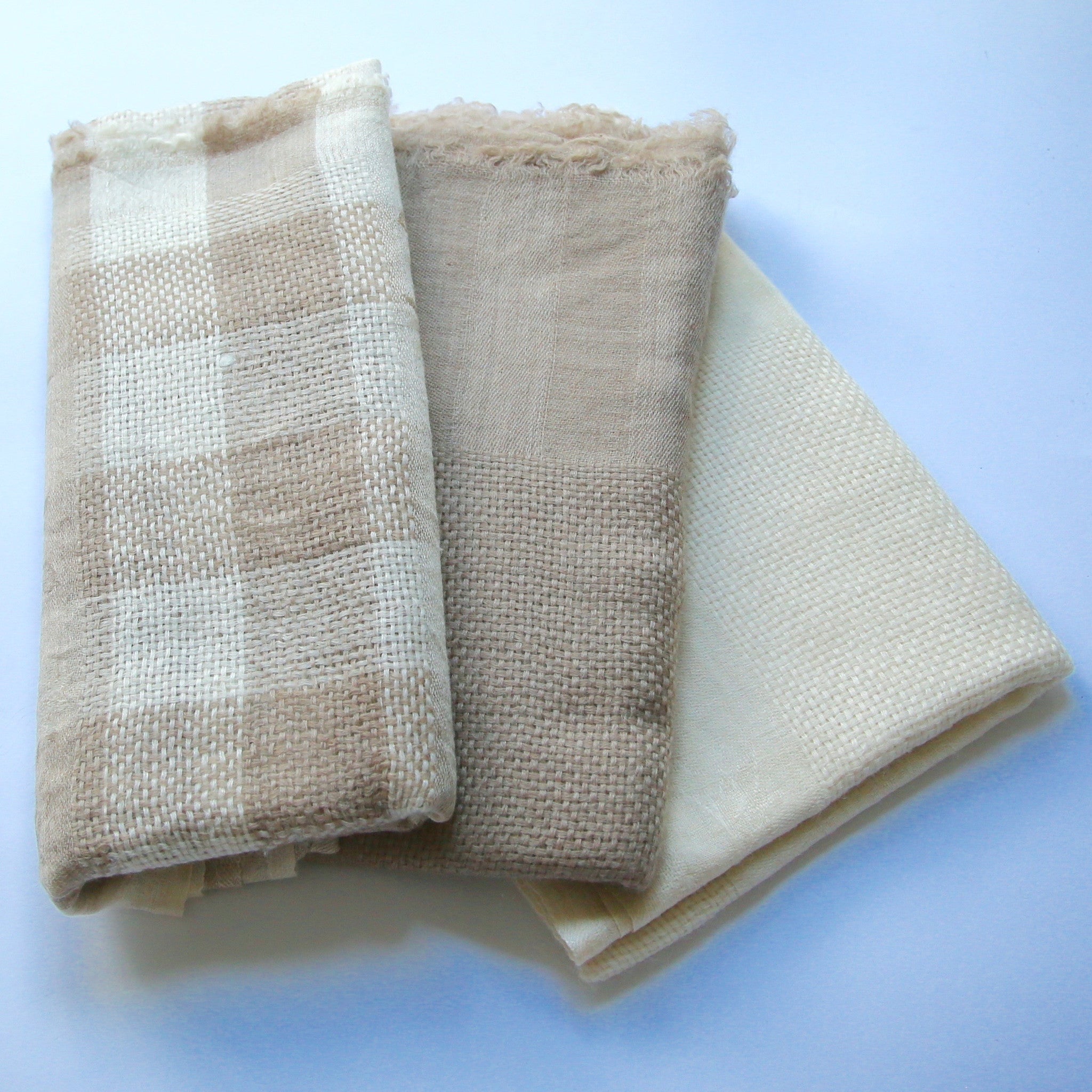 Ladakhi Pashmina Shawls - Damask, Textured, Natural Colours
Finest quality, 100% pure Ladakhi pashmina shawl - only available in natural colours of the original fibre. Each shawl is interwoven with texture and damask pattern.
Made by the nomadic peoples of Ladakh, high in the Indian Himalayas.
Purchasing this product assists in keeping this traditional art alive.
2 x.7 m