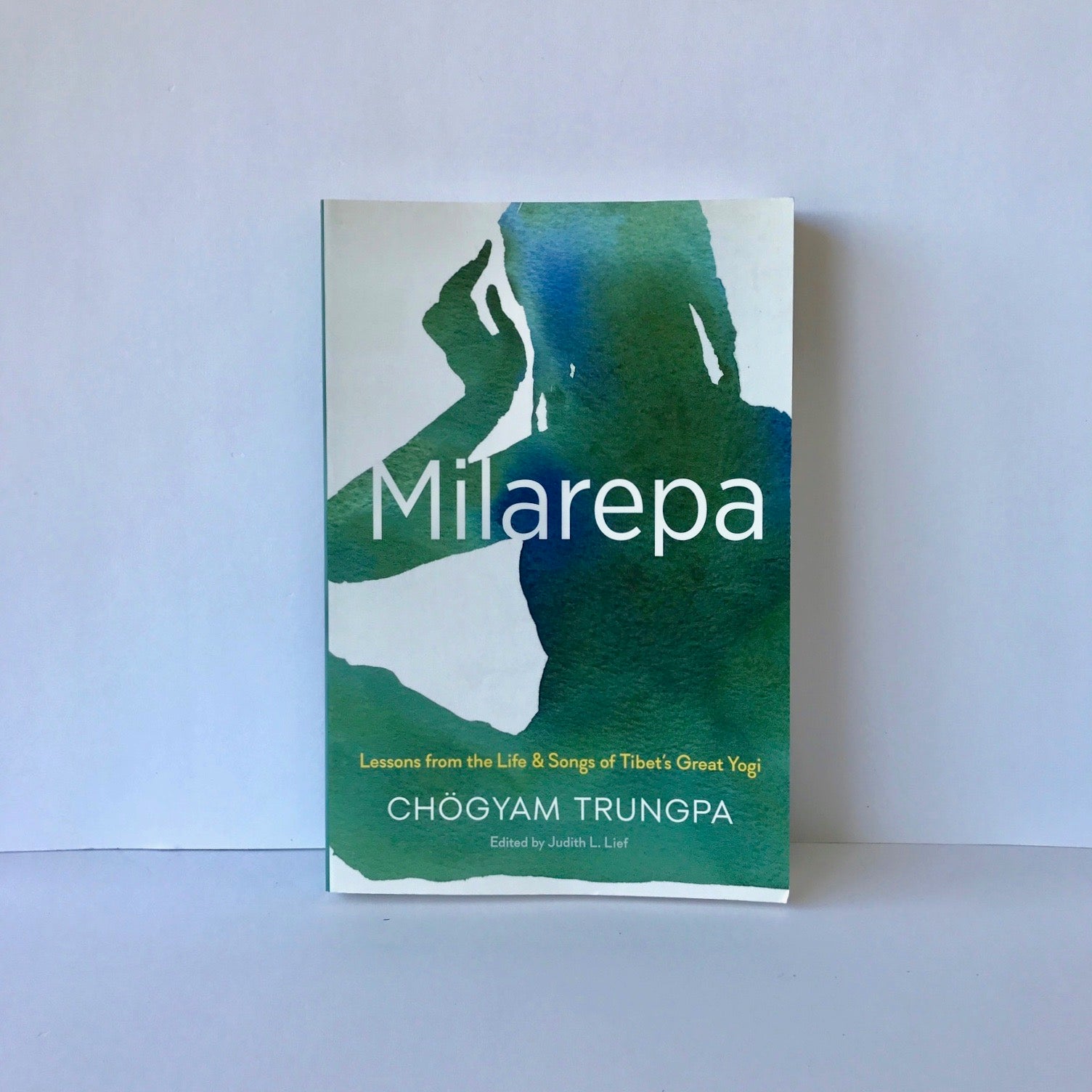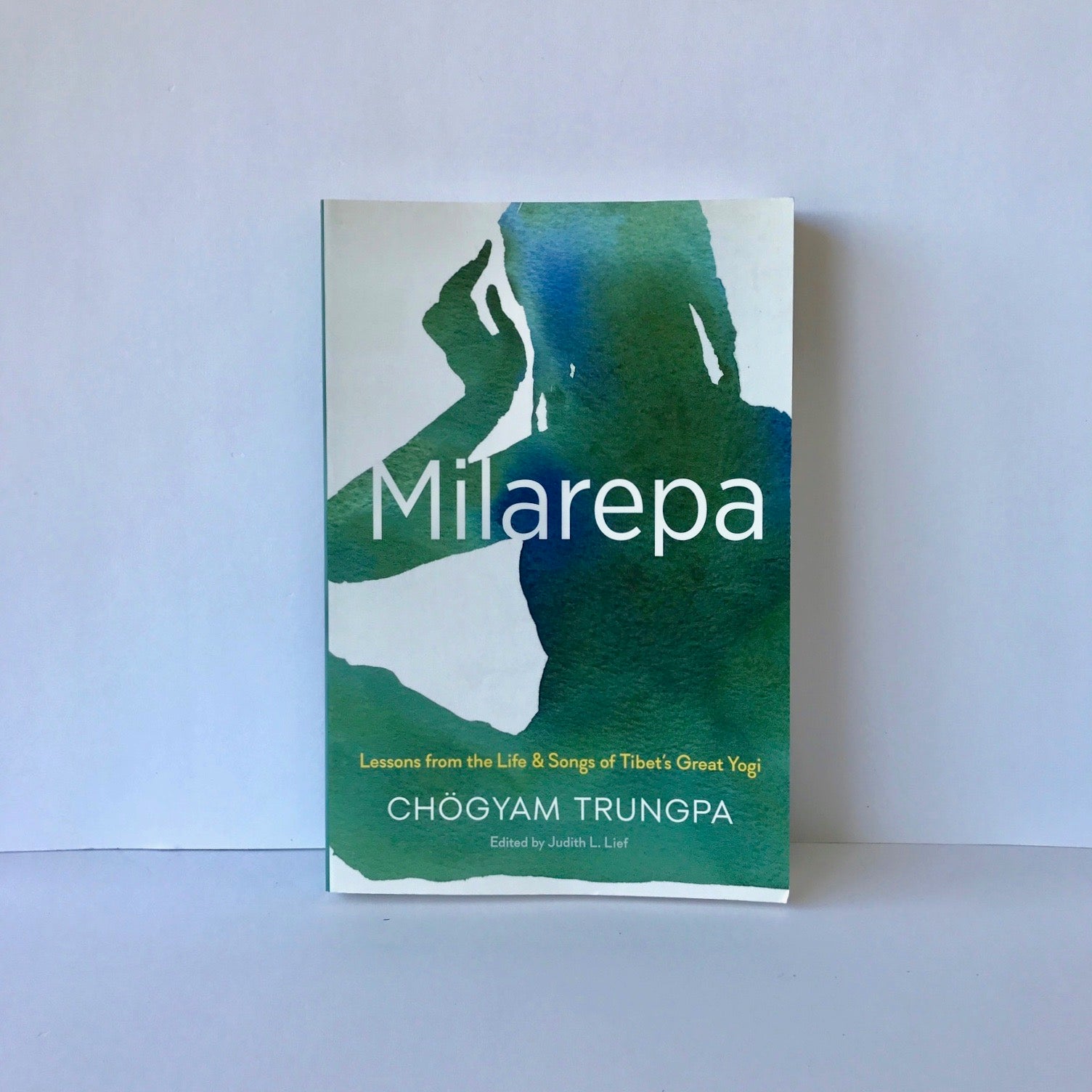 Milarepa: Lessons from the Life and Songs of Tibet's Great Yogi by Chogyam Trungpa
Chögyam Trungpa presents this great historical figure as an example of someone who was able to overcome immense difficulties and obstacles through discipline, dedication, and practice. Further, the challenges Milarepa faced, though of a different time and place, hold insights for practitioners today.

In this wonderful book, Trungpa retells colorful stories of Milarepa's life, highlighting his struggles, his awakening, and his teachings. Through these stories he reveals the history, traditions, and principles that formed the background for Milarepa's journey, including teachings from the mahamudra tradition from which the realization songs arose. Trungpa also illuminates the meaning of many of Milarepa's remarkable songs, always coming back to relevance of Milarepa's life to practitioners today.
ISBN: 9781611802092
Format: Paperback Length: 286 pages