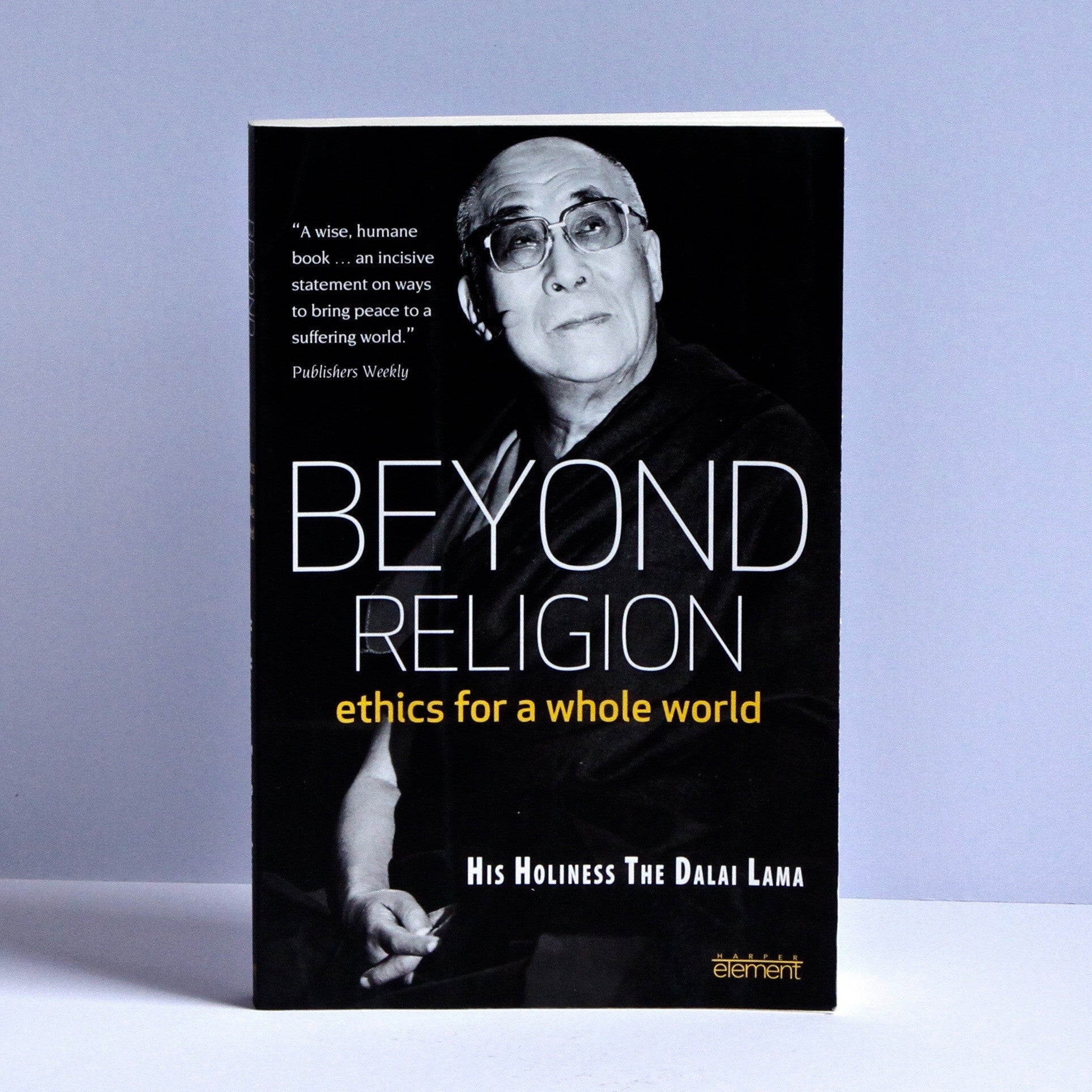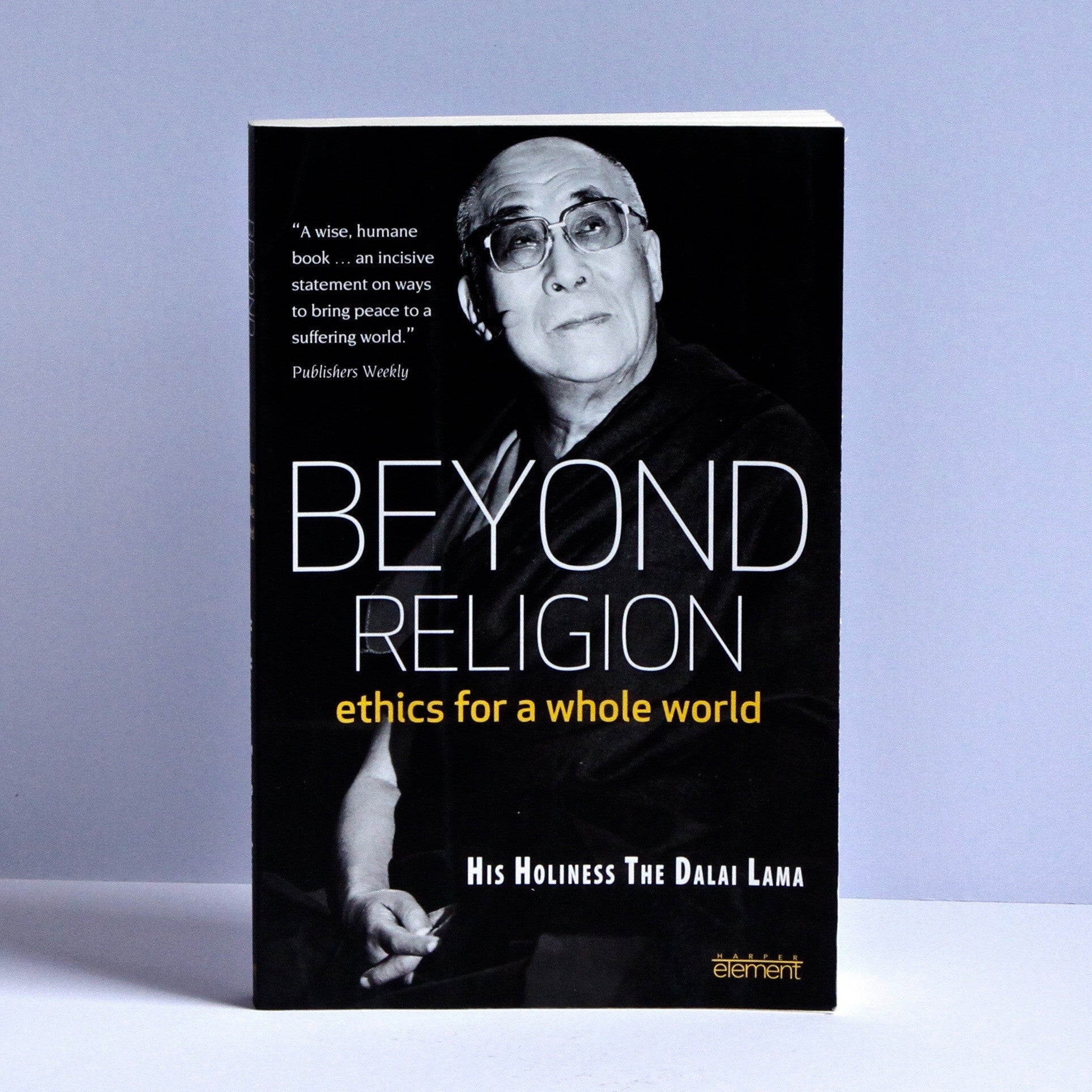 Beyond Religion - Ethics for a Whole World by HH The Dalai Lama
His Holiness clearly both elaborates and deepens his proposed ethics for the new millenium - a stirring appeal for a "third way". Deeply needed in our time - cogent and fresh.
ISBN: 978-93-5136-080-3.
Format: Paperback. Length: 188 pages.