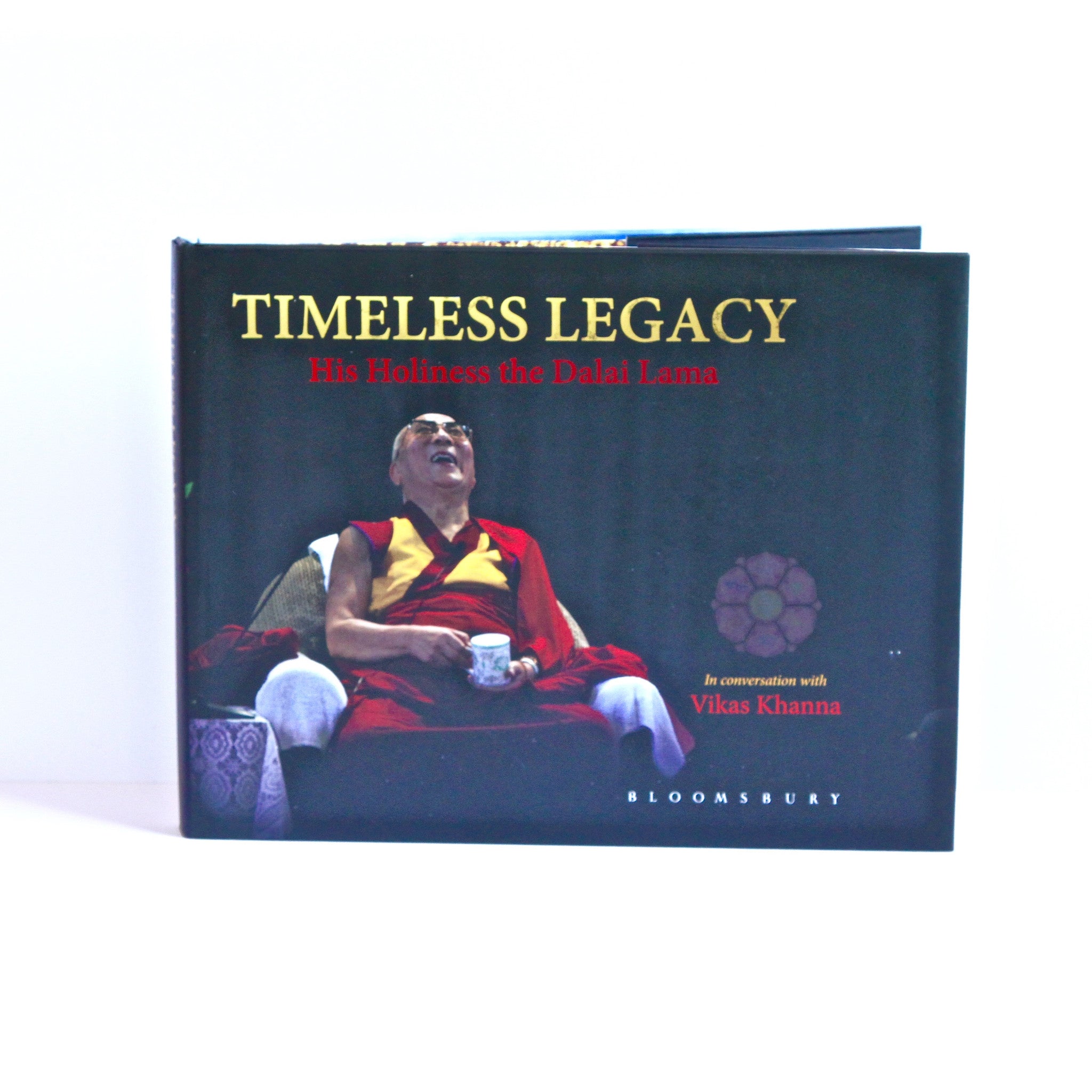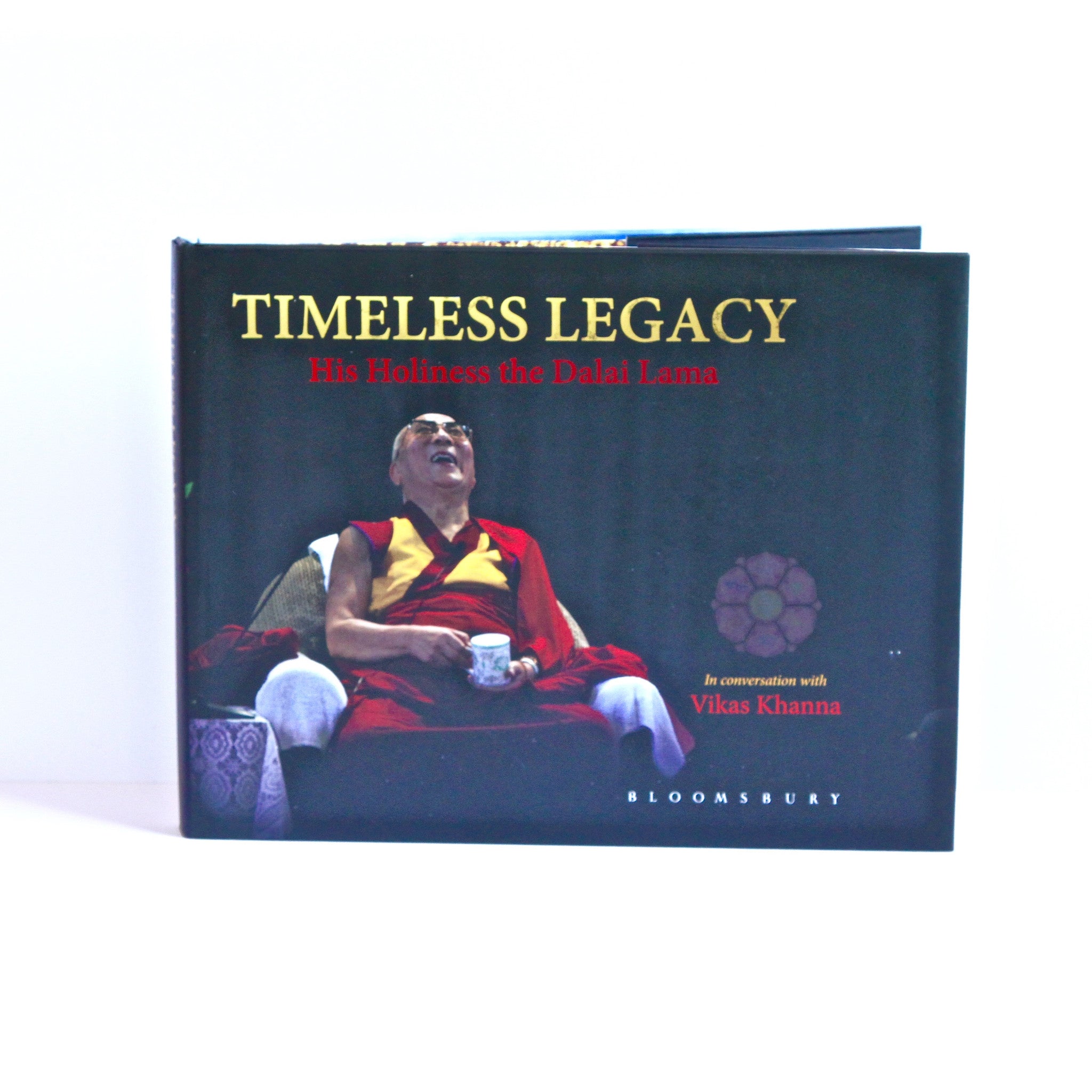 Timeless Legacy by Vikas Khanna
Beautifully presented coffee table book that traces His Holiness the Dalai Lama's journey visually through hundreds of photographs set alongside 80 questions that encapsulate his 80 years. Each exquisite picture tells a million stories, and the questions are an eclectic mix of deep insights, observations, and a tete-e-tete with His Holiness unveiling an endearing and mischievous child hidden behind the spiritual leader.
ISBN: 978-93-84898-80-9.
Format: Hard Cover. Length: 250 pages.