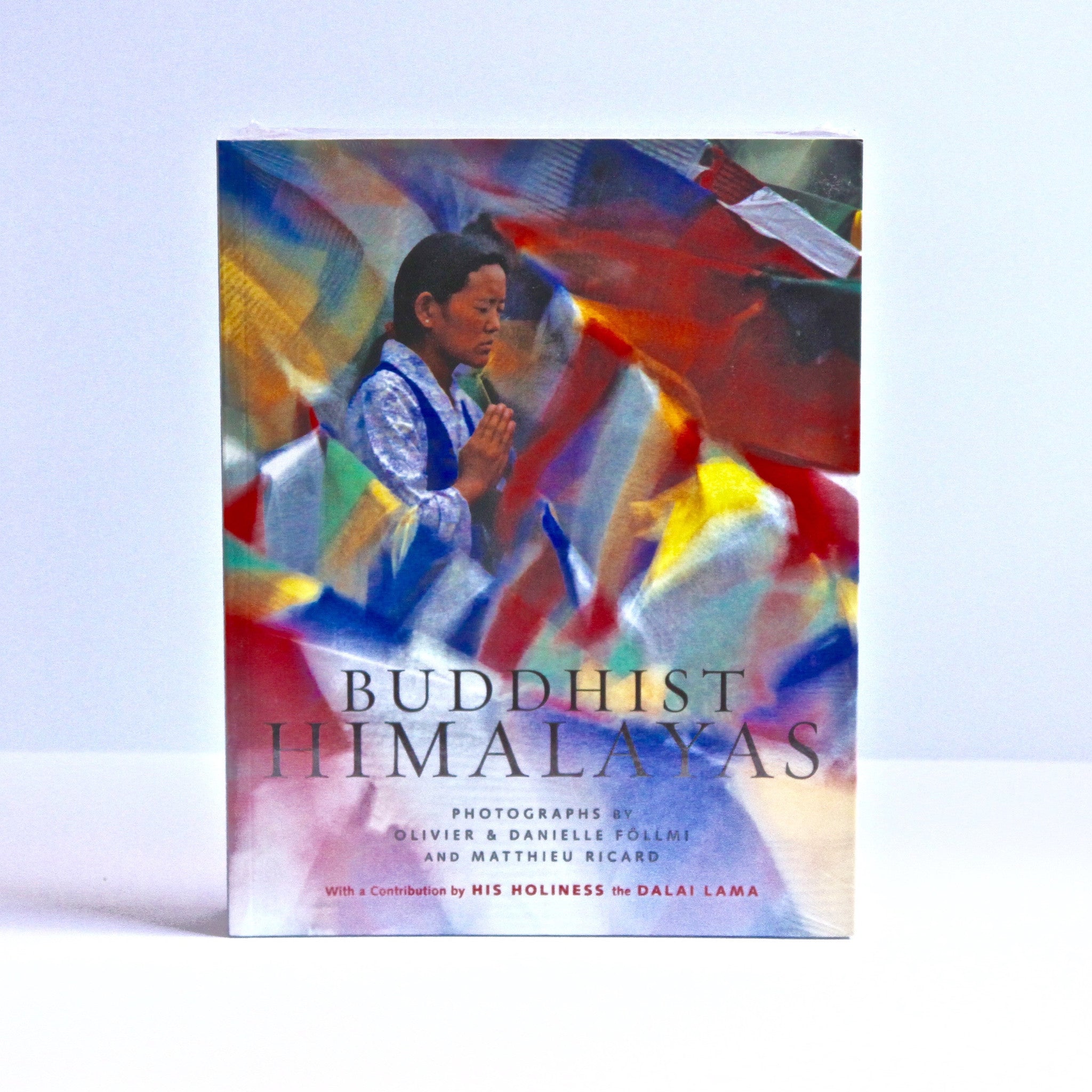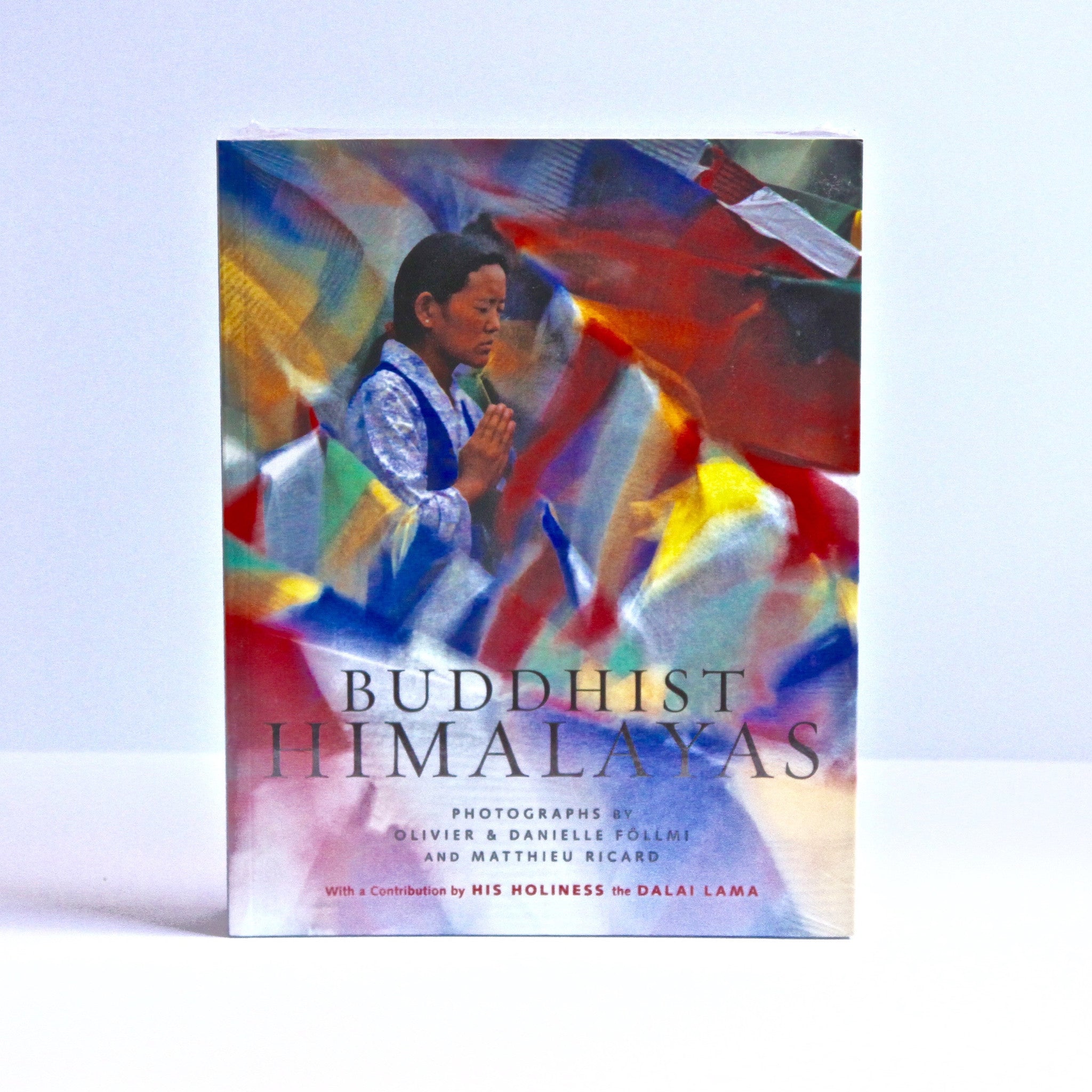 Buddhist Himalayas - Photographs by Olivier and Danielle Follmi and Matthieu Ricard
Spectacular photobook which captures the heart and spirit of the Buddhist Himalayas. The photographers have dedicated over 25 years in capturing the life and spirit of this remote mountaintop civilisation. Their images are complimented with meaningful text from eminent specialists on Tibetan culture. A perfect gift for someone seeking an expansive view.
ISBN: 978-0-8109-8405-9.
Format: Paperback. Length: 415 pages.