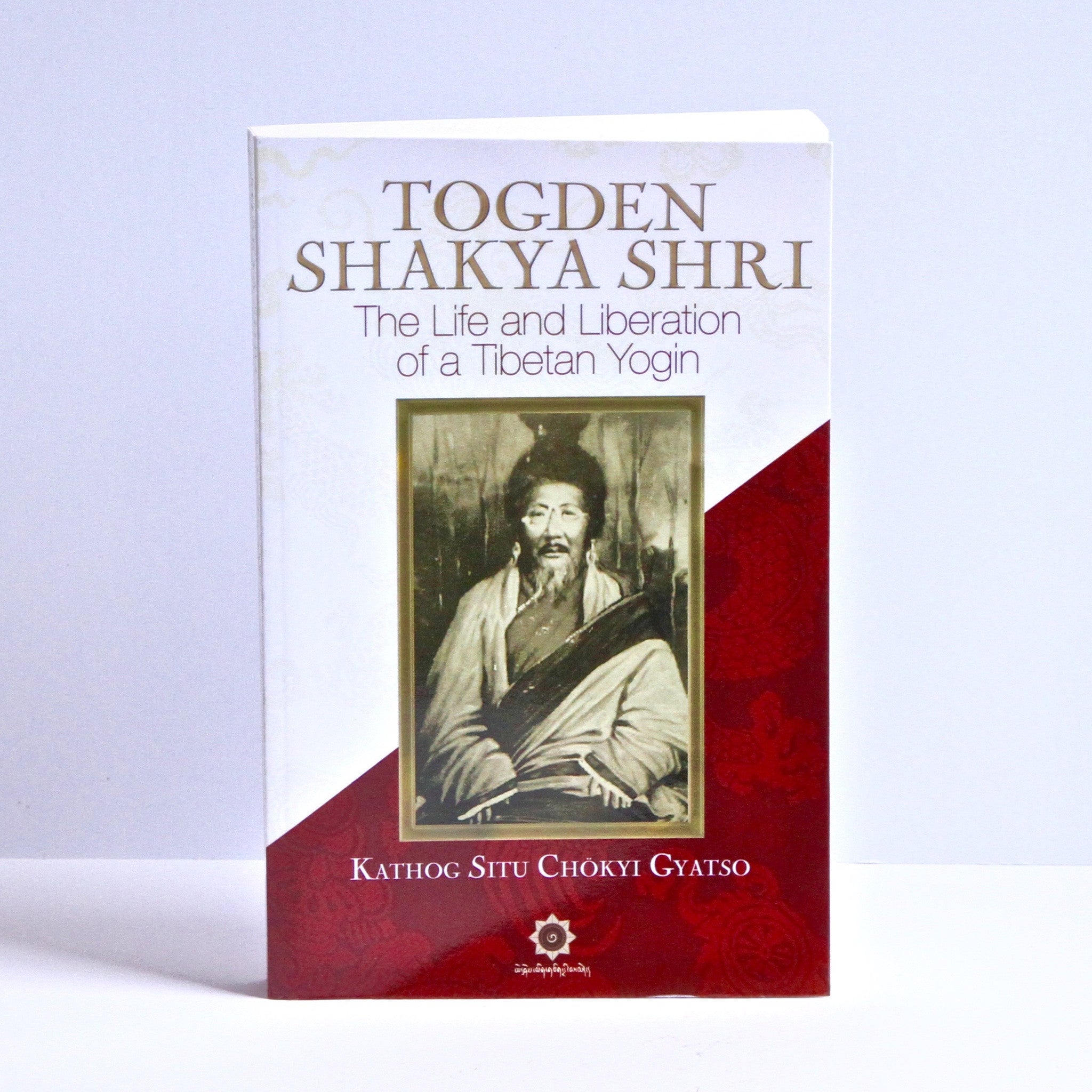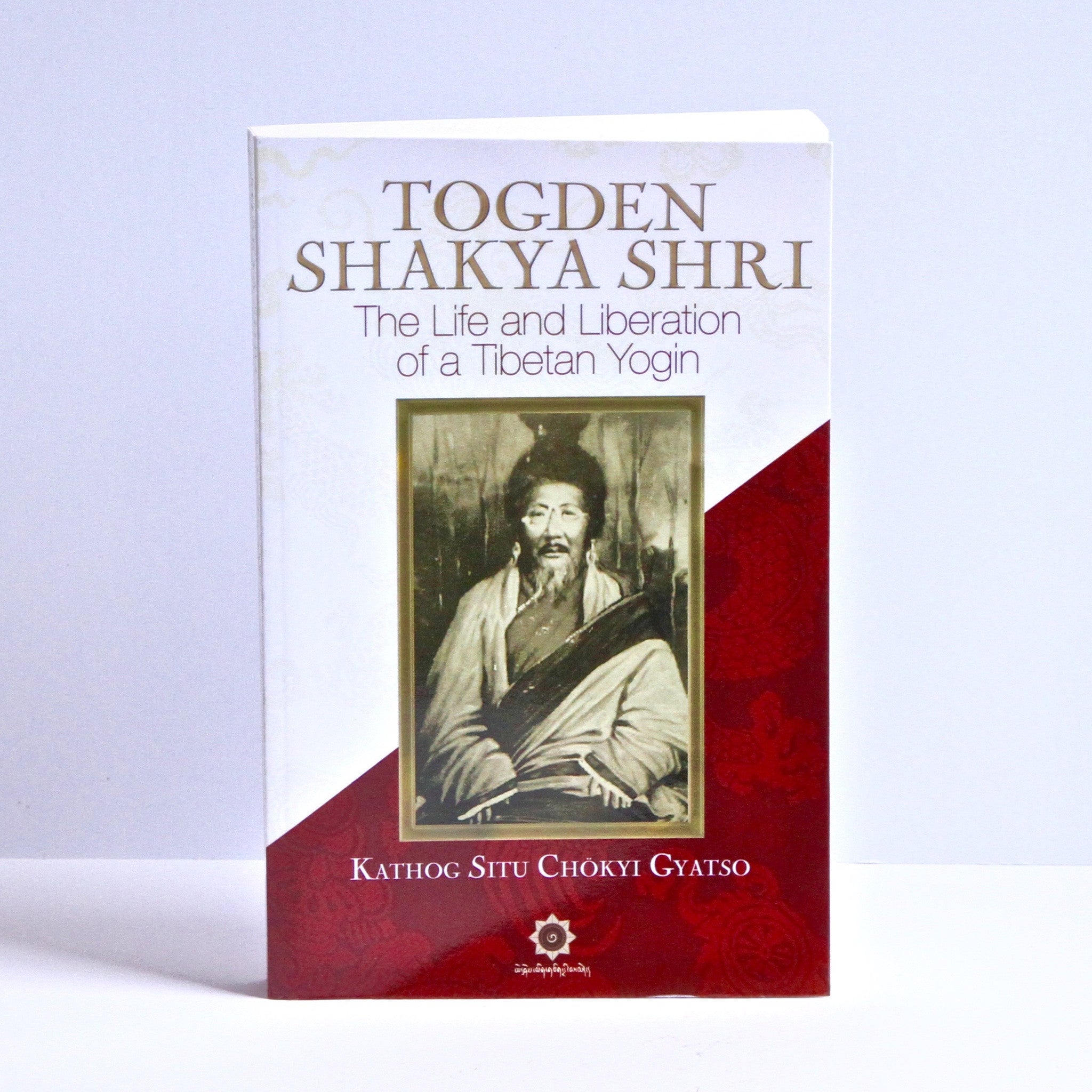 Togden Shakya Shri - The Life and Liberation of a Tibetan Yogin by Kathog Situ Chokyi Gyatso
Life story of 19th century Tibetan yogi Togden Shakya Shri. A humble cook within the monastery, whose faultless practice led him to also became a teacher of teachers, including Jamyang Khyentse Wangpo, Adzom Drukpa, Jo Mipham and Jamgyon Kontrul Lodro Thaye. Translated from the original Tibetan namthar or "spiritual biography".
ISBN: 978-88-7834-104-3.
Format: Paperback. Length: 323 pages.