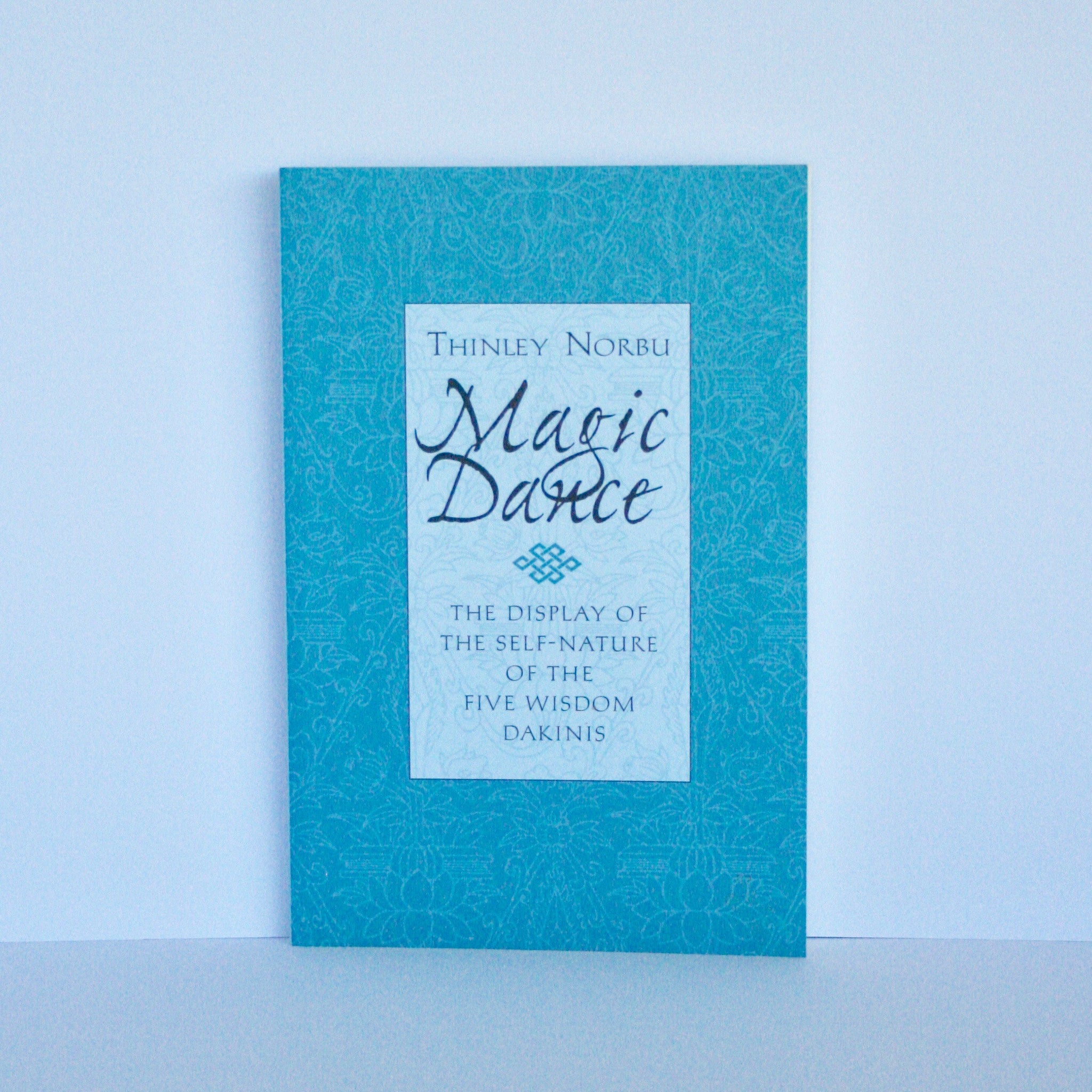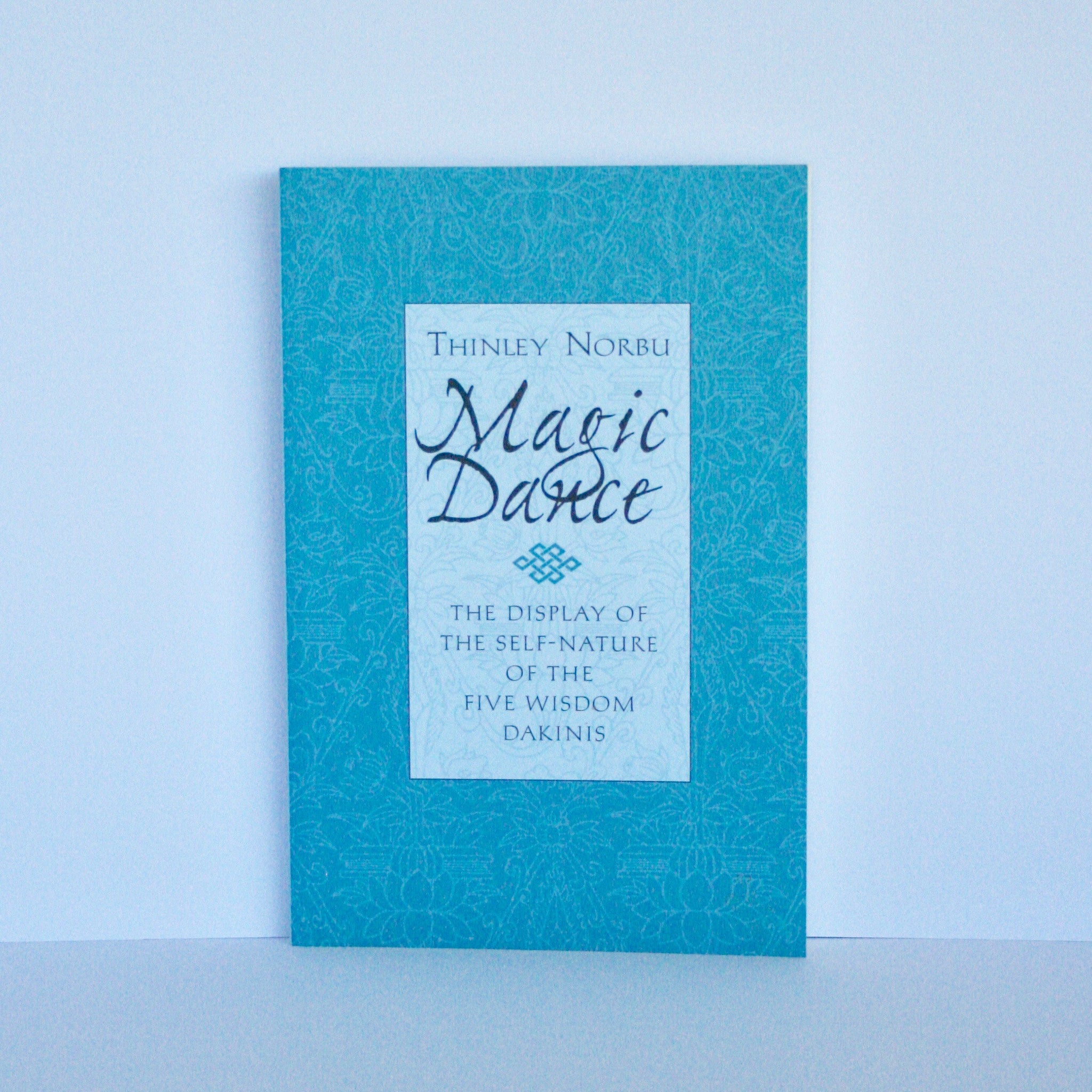 Magic Dance - The Display of the Self-Nature of the Five Wisdom Dakinis by Thinlay Norbu
A powerful presentation of the teachings of Tibetan Buddhism on the five elements: earth, water, air, fire, and space. Through teachings and stories Thinley Norbu Rinpoche relates how the energies of the elements manifest within our everyday world, in individual behavior and group traditions, relationships and solitude, medicine and art. This magic dance of the elements, he concludes, can be transformed through meditation practice and cultivating the calm, vast, and playful state of consciousness that he calls "playmind."
ISBN: 9780877738855
Format: Paperback. Length: 144 pages.