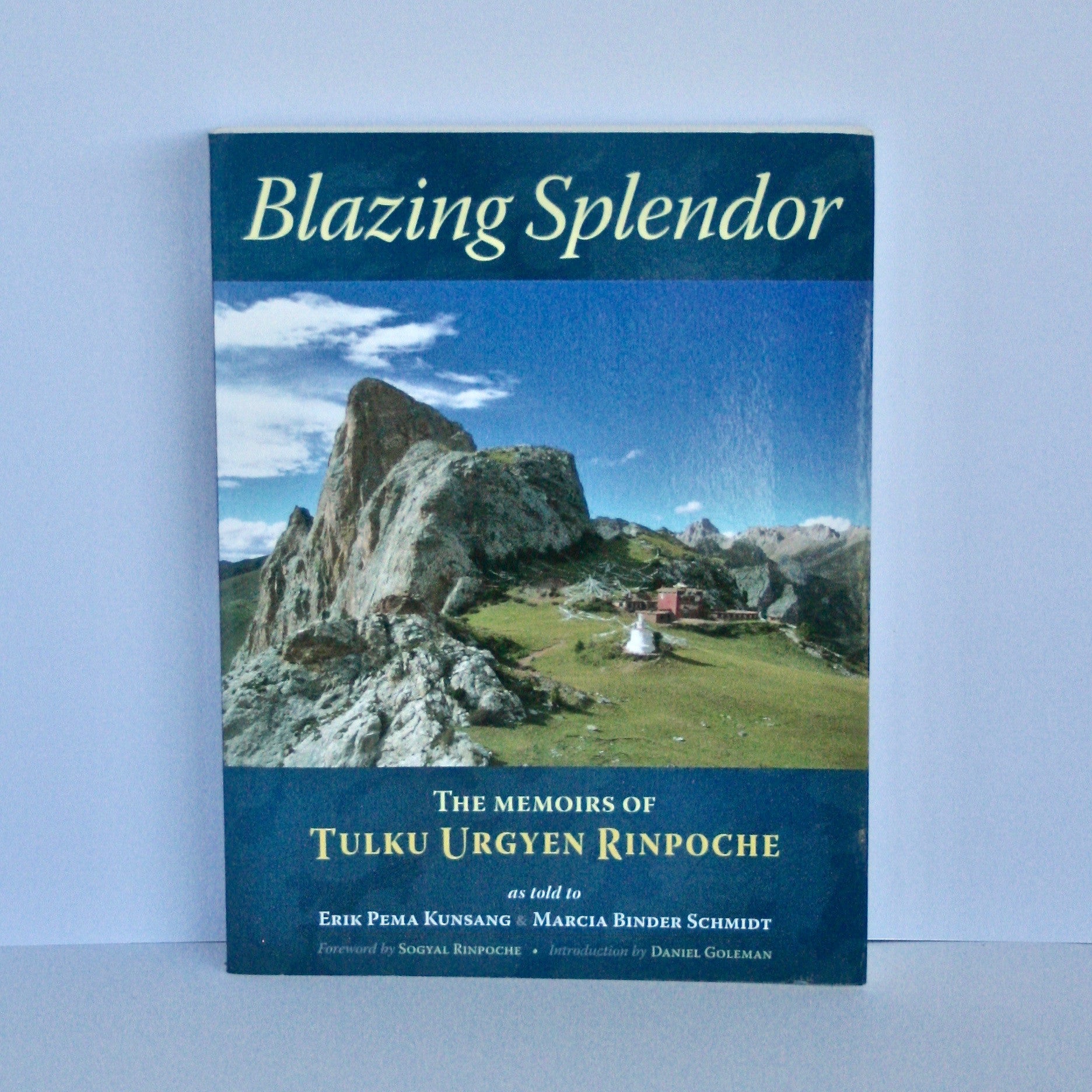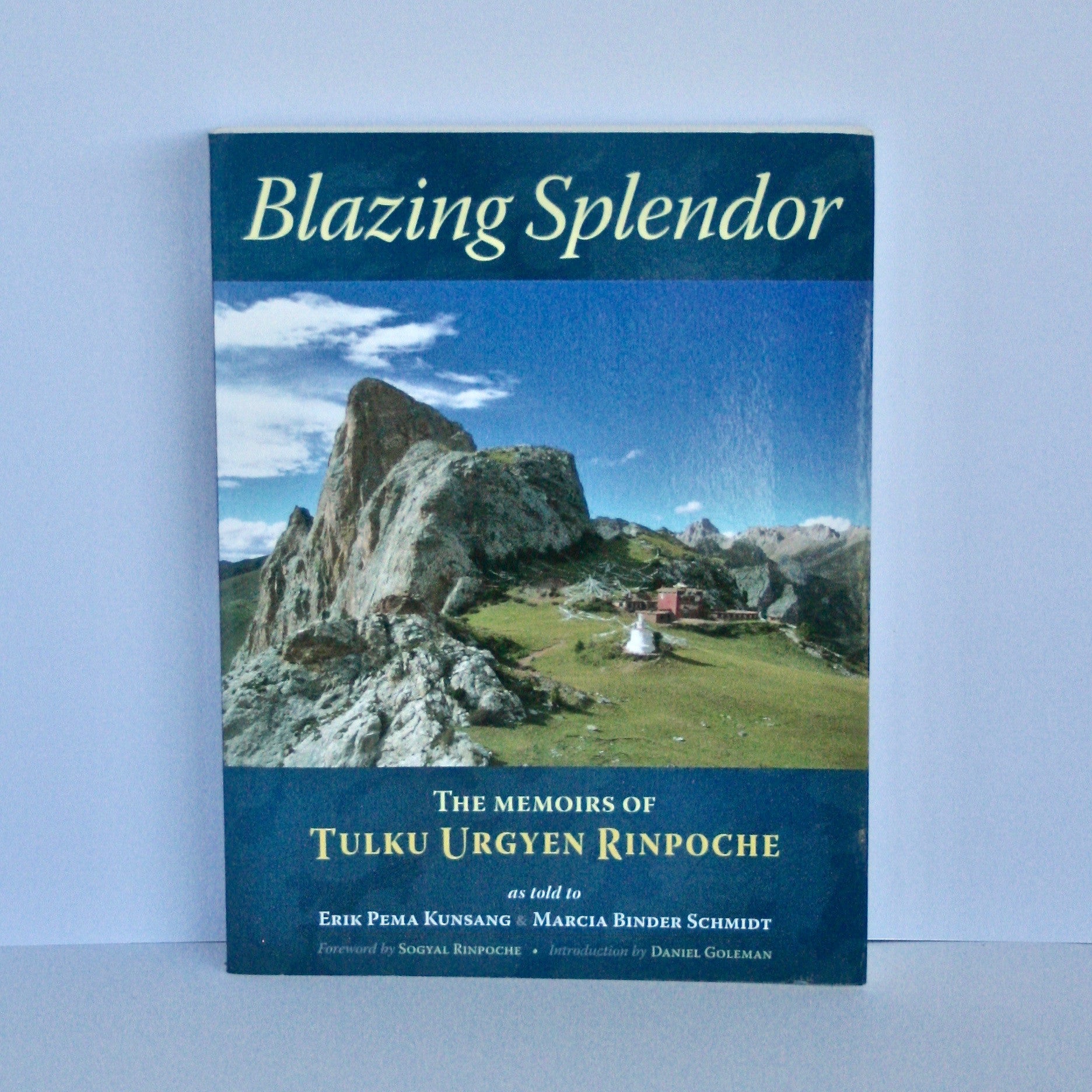 Blazing Splendor - The Memoirs of Tulku Urgyen Rinpoche as told by Eric Pema Kunsang and Marcia Binder Schmidt
Tulku Urgyen Rinpoche was one of Tibetan Buddhism's greatest teachers of the 20th century. An intimate personal account of the remarkable reality of Tibetan Buddhism and the culture of old Tibet. Compassion, wisdom, devotion and the innermost nature of mind- you will read about all of these in this book.
ISBN : 978-962-7341-56-7
Format: Paperback. Length: 434 pages.