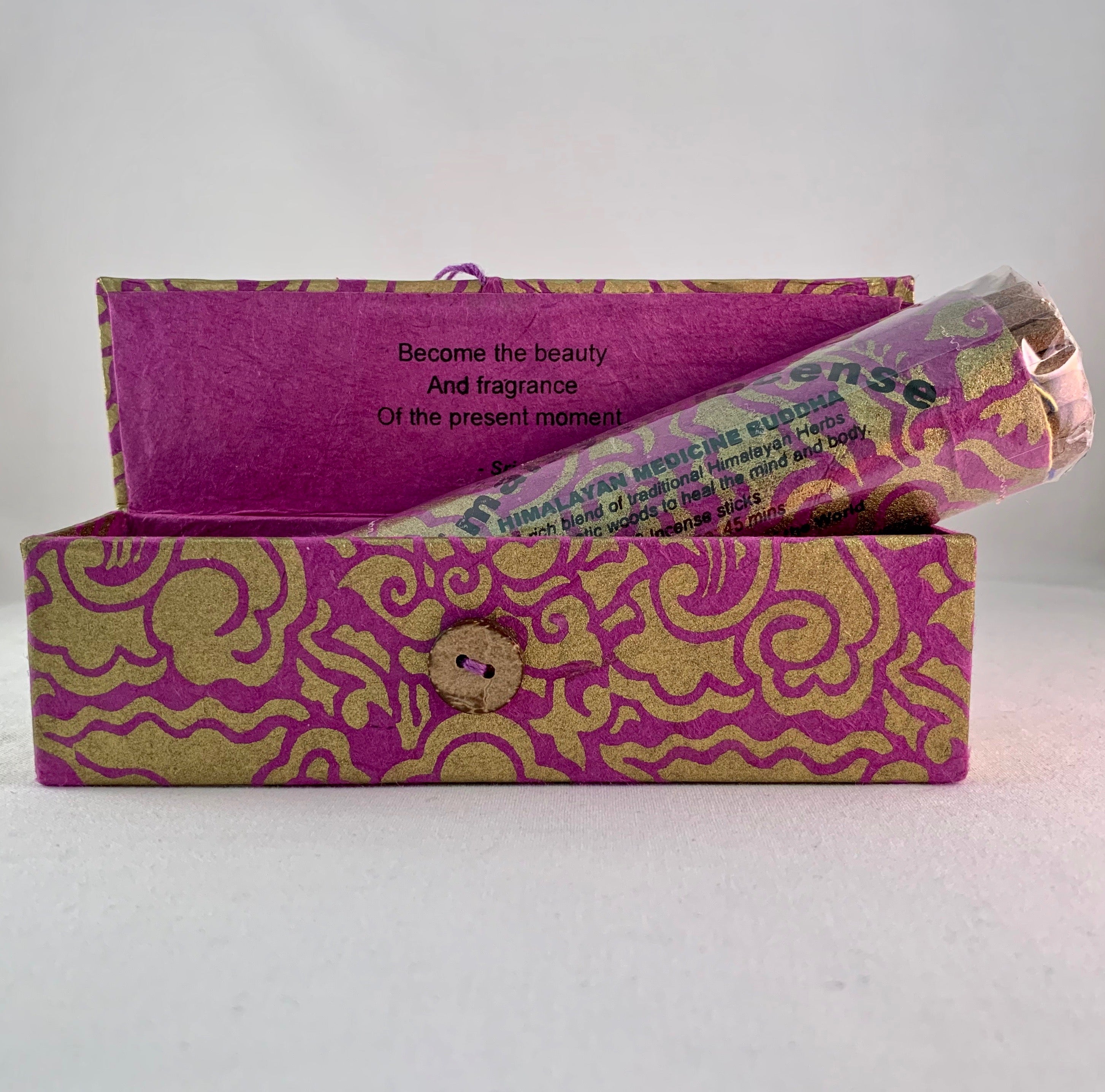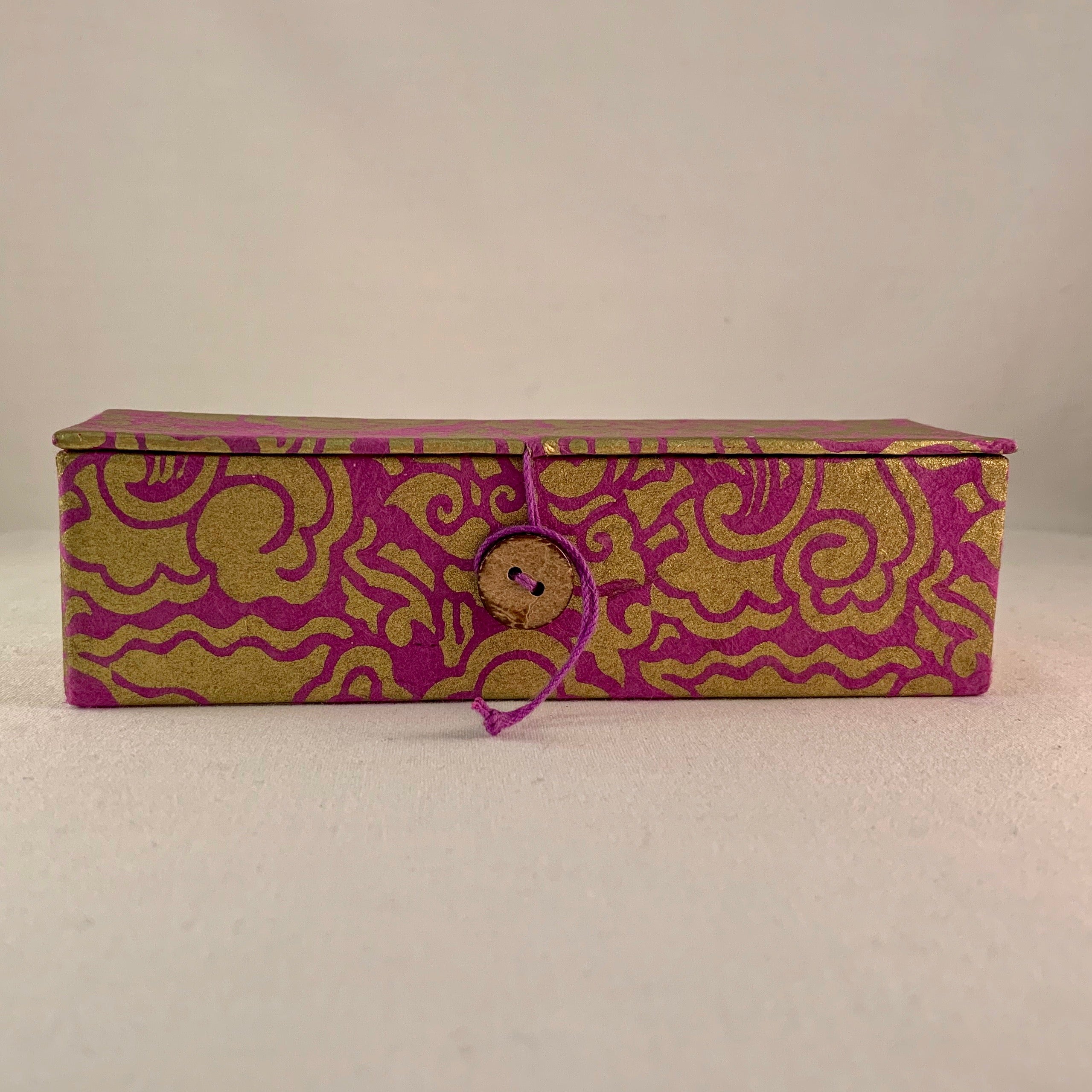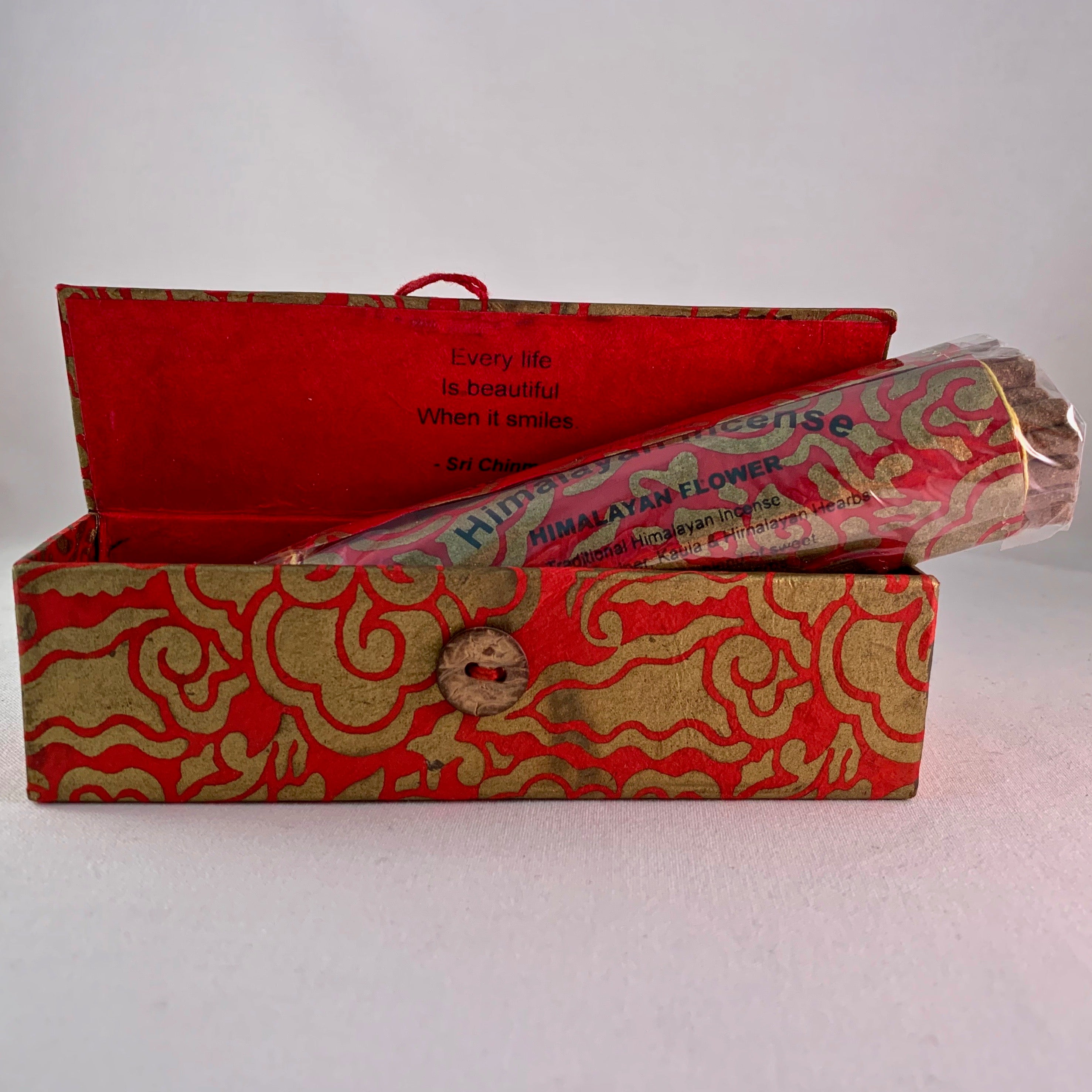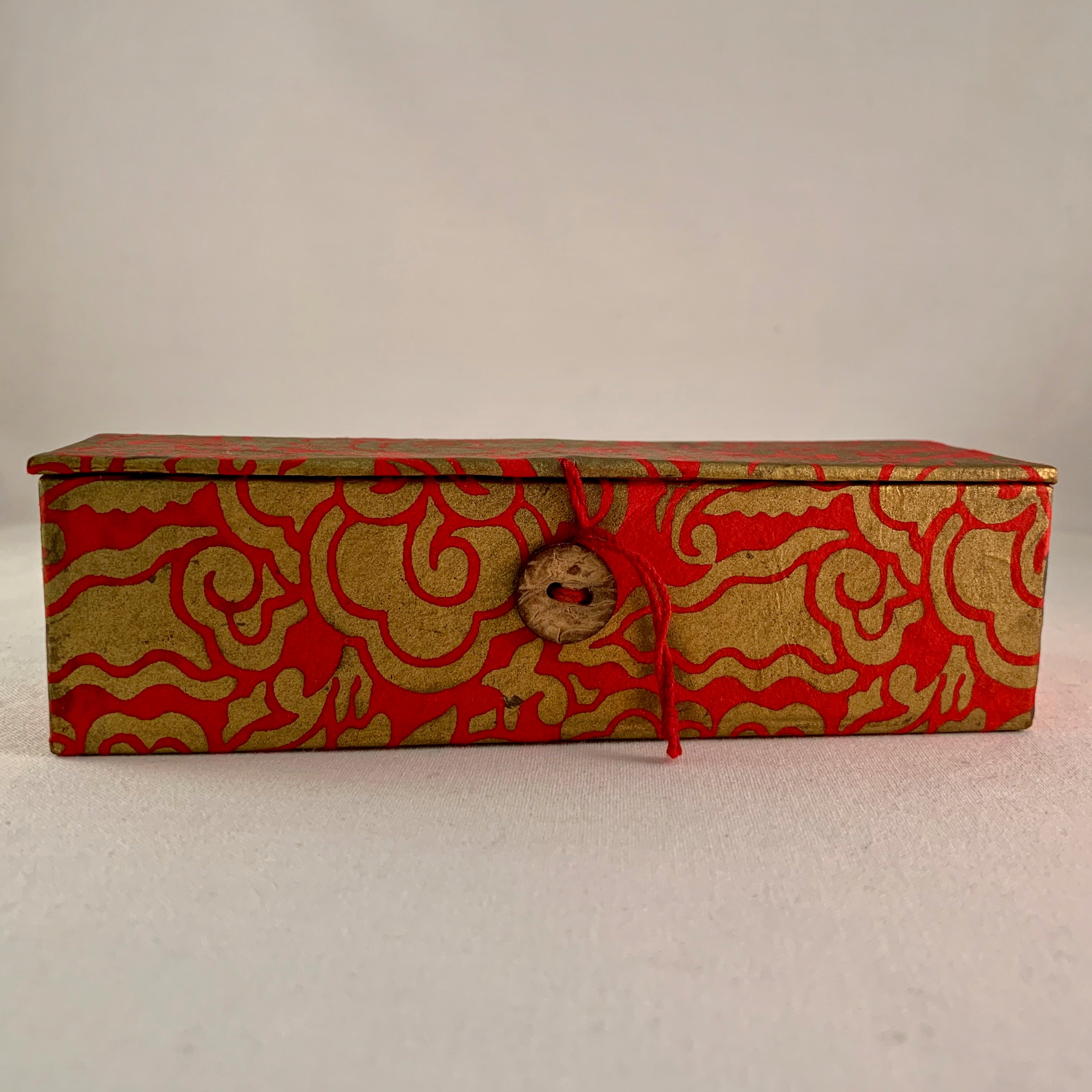 Tibetan Boxed Incense
$12.00
ST/INC/Tibet-shortbox-HMB
These traditional Tibetan incense boxed sets have been handcrafted by the nuns of Khachoe Ghakyal Ling in Nepal. Each box contains 38 incense sticks approximately 13 cm or 5 inches in length.
Himalayan Flower - contains rhododendron flower, juniper, kaula and other Himalayan herbs
Himalayan Medicine Buddha - contains a rich blend of Himalayan herbs with healing qualities for mind and body.
Both are a distinctive reminder of the himalayas and its sacred blessings.